Core Collective 2020 Gift Guide: Best Fitness & Wellness Gifts Ideas to Give This Christmas [Part 1]
With the pandemic having hit many of us hard this year, what better than to gift your beloved friends and family with some gifts to promote their fitness and wellness and express your love and gratitude?
This year, the team at Core Collective had heaps of gift ideas for you so we're sharing them in a two-part gift guide series.
Merry Christmas!
---
Core Collective Gift Card


Core Collective is home to 130+ top fitness, wellness and lifestyle professionals.
Whatever your budget, the Core Collective gift card gives your receiver access to an entire suite of self-improving, self-empowering and self-optimising selection of fitness, wellness and lifestyle services, all under one roof!
---
Baker & Cook Christmas Hamper
Baker & Cook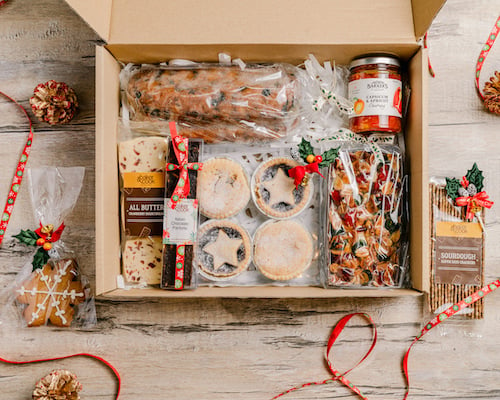 For a fuss-free purchase, Baker & Cook's Christmas hamper includes an impressive selection of specially curated artfully designed treats ranging from gingerbread cookies and all-butter cranberry shortbread to Italian chocolate panforte, and capsicum and apricot chutney.
Looking for something more personalised? Create your own hamper by simply choosing from their wonderful range of products!
Christmas Boxes also available for purchase in-store at any Baker & Cook branch.
---
Energising Goals Life Coaching/Counselling Gift Vouchers
Beata Justkowiak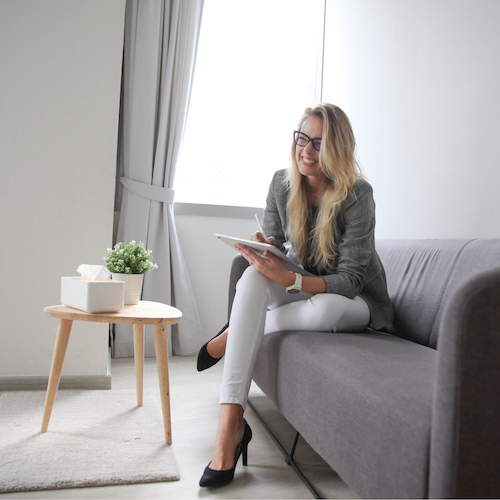 Have a friend or loved one whom you'd like to express your support through in a new and thought provoking way? Energising Goals' gift vouchers are the perfect gift!
Express how much you care and believe in the receiver's growth with a prepaid one month (S$15) or six month (S$80) membership for practical psychology online, or a 50 minute individual online or in-person Life Coaching or Counselling session (S$190) with Psychologist and Life Coach, Beata Juskowiak!
---
Smart Watch Fitness Tracker
Apple Watch 6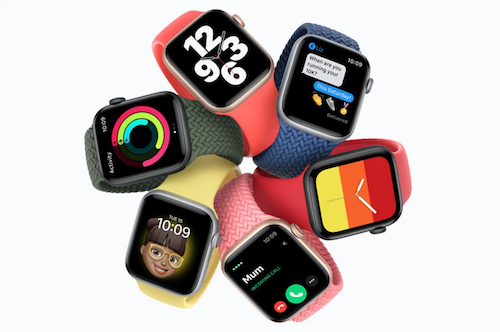 Encourage a loved one to stay fit and active with a smart watch! A popular option amongst the Core Collective community (including team and resident personal trainers) is the Apple Watch. The Series 6 only recently released, and as you can imagine, offers an impressive array of features to promote fitness and health.
Don't have the budget to splurge on an Apple Watch? Check out this article by techradar on the Best Cheap Smartwatches of 2020.
---
Massage Vouchers
Lynsey Keyes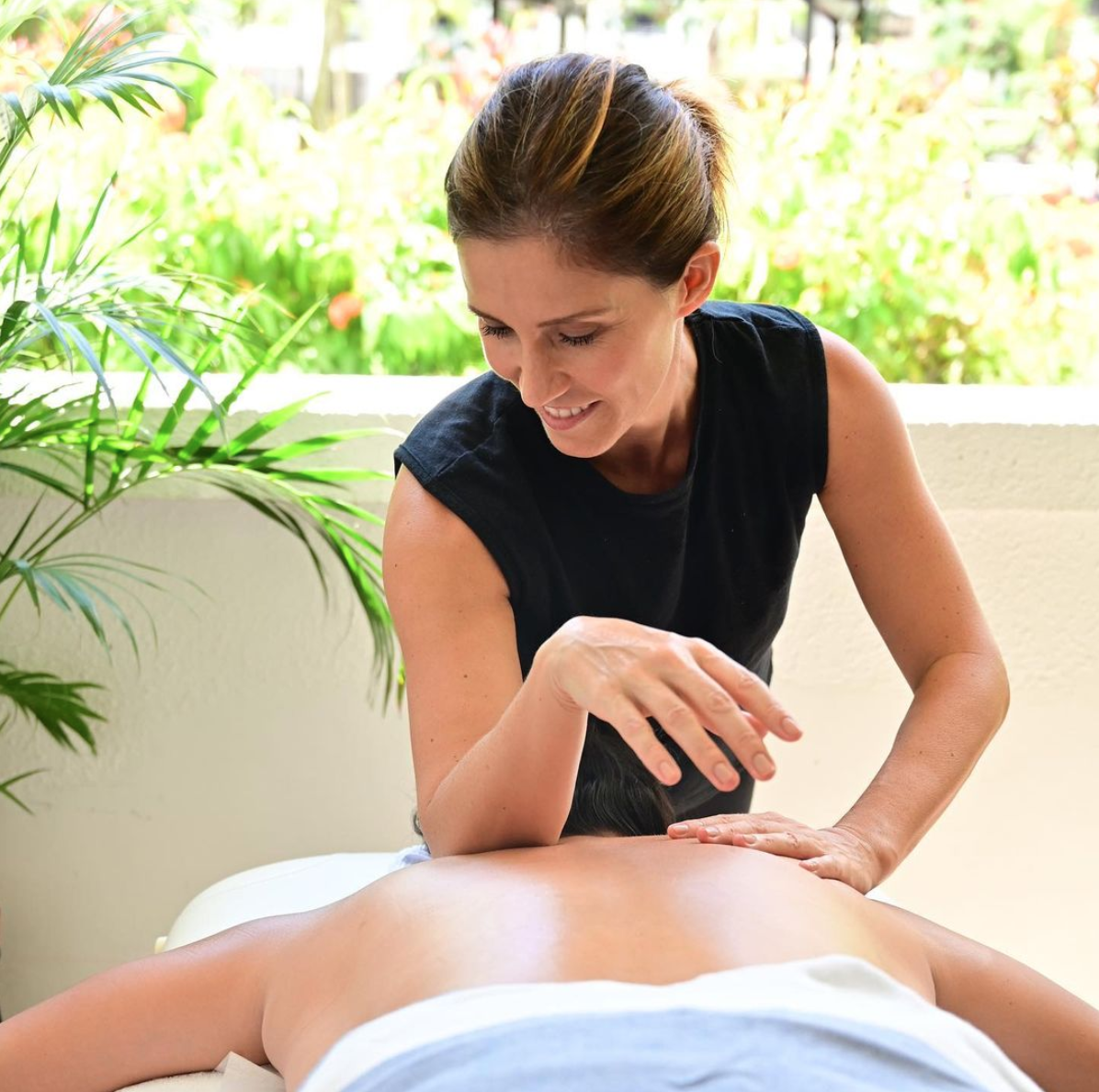 Gift the ultimate treat for relaxation, rejuvenation and recovery when you purchase 60-minute massage vouchers at $125.
Lynsey's massages are a bespoke combination of techniques including sports massage, deep tissue, Swedish and stretch therapy. Pre and post natal massage also available!
---
TCM Facial Rejuvenation & Slimming Holiday Season Package
Dr Xiang Jun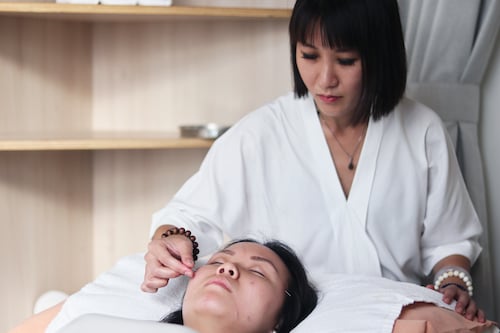 This holiday season package by Dr Xiang Jun will have anyone looking and feeling in tip-top shape from head to toe as they usher in the new year.
The package involves Dr Xiang Jun's signature Facial Acupuncture, Jade Gua Sha, Face Sculpting and Body Slimming Therapy, all at a price of just $218 (one-time session).
Promotion for new first-time patients and is by appointment only.
---
Yogalates on Saturdays
Felicia Kaw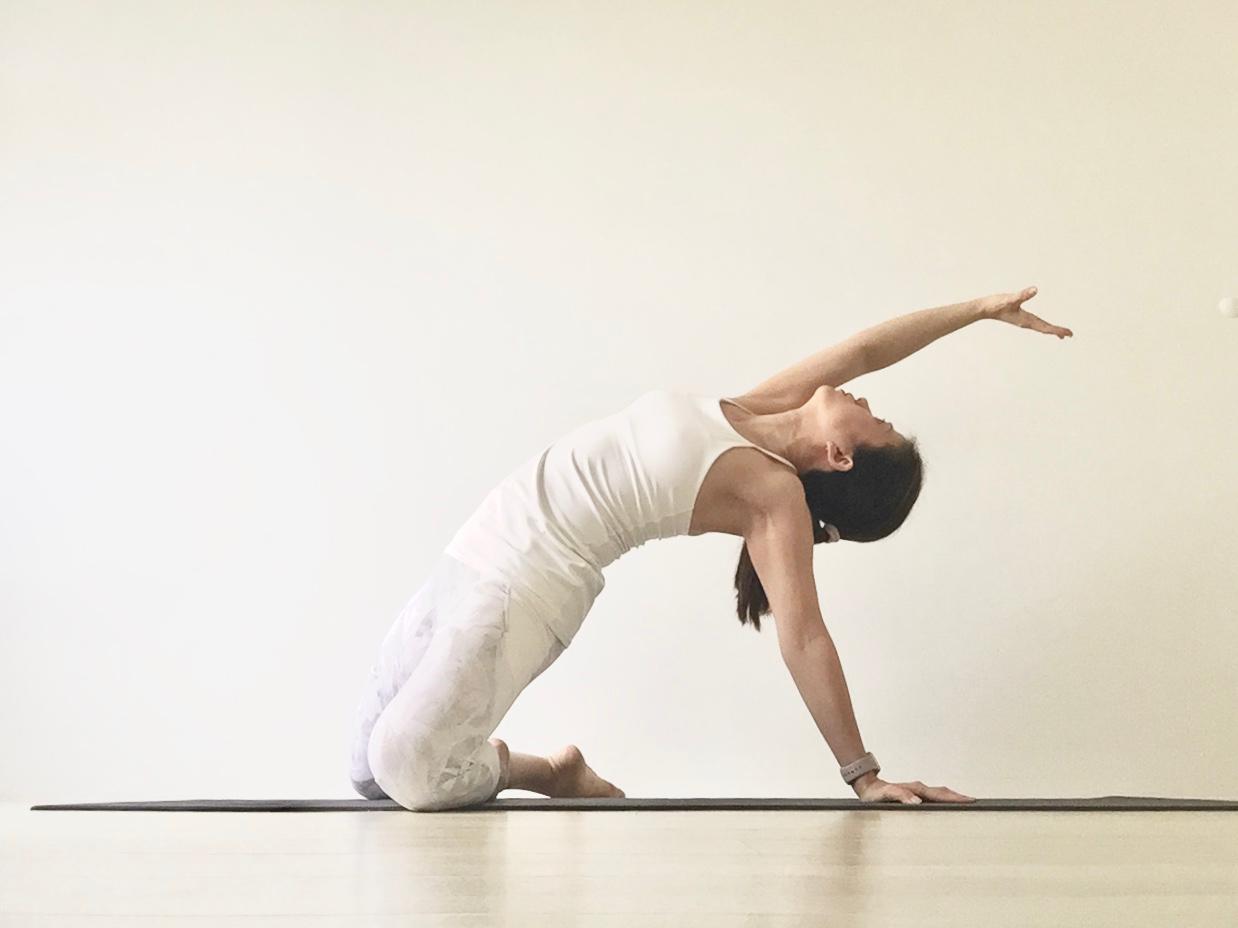 Journey into the new year with a 6-session block of classes that combines the flow of a Yoga Vinyasa class and the strength of a Pilates class!
These 6-session classes are designed to create a sense of curiosity in our bodies, to nourish, release stress and moderate the nervous system whilst focusing on spinal health. Pilates concepts will be interwoven into these sequences to allow students to moderate or amplify every posture.

S$25/class or

S$108 for 6 fixed sessions on Saturday 2, 9, 16, 23, 30 January, and 6 February (SOLD OUT)

S$108 for 6 fixed sessions on Saturday 13, 20, 26 February, and 6, 13, 20 March 2021

Very limited slots.

Time: 10.00 – 11.00 am
Location: Core Collective Anson
---
Massage Gun
Recover Fun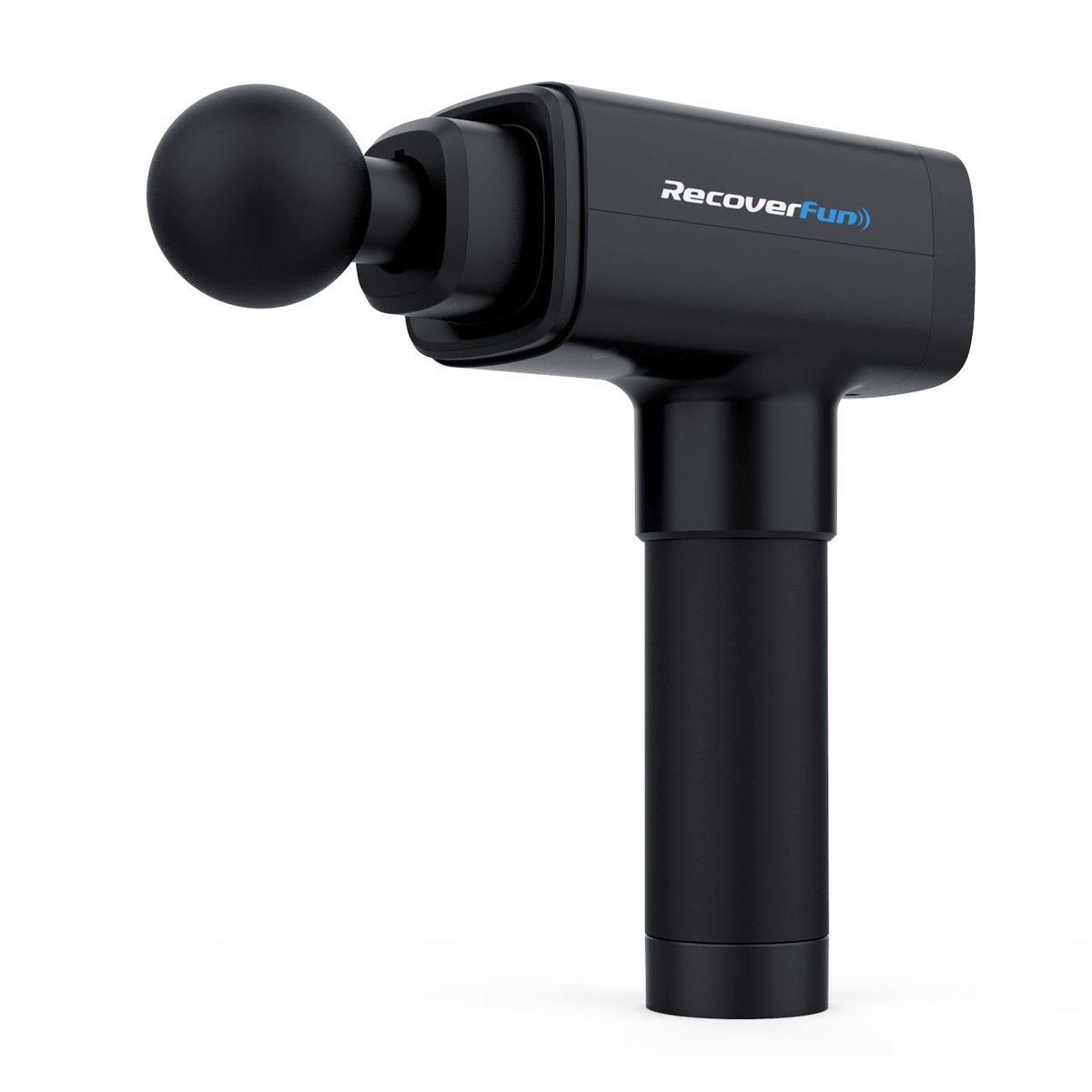 Image source: RecoverFun
This one's made it onto our Christmas gift guide for two years in a row now, because we just can't get enough of it!
You don't need to be an athlete to enjoy owning one of these. Unlike myofascial massage tools such as foam rollers, a massage gun allows you to hyper-target specific problem areas so you can optimise your performance and recovery every single time.
---
Ergonomic Office Chair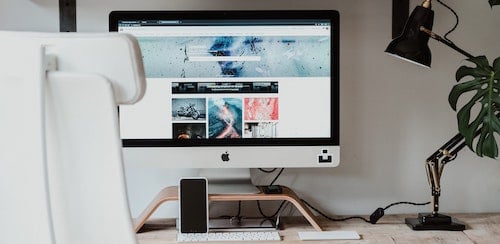 Working from home has become the new norm for many of us this year. For those of you with friends and family who are starting to set up an ergonomic work space or office at home, you can give them the gift of comfort and optimal spinal health!
Best known in the gaming community (but also the perfect chair for office-use), the multi-award winning Secretlab OMEGA chair leaves you feeling comfort for endless hours regardless of what you're doing.
---
Lumbar Support Cushion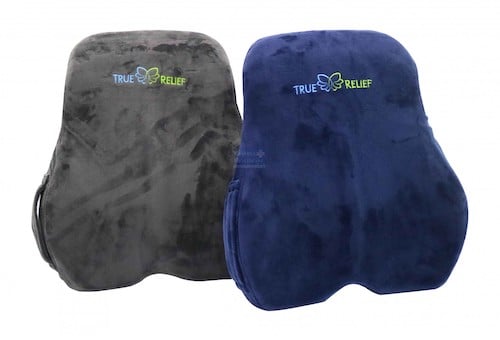 Image source: Pharmex Healthcare
If you're looking for the perfect gift to enhance the work-from-home experience, but an ergonomic office chair goes beyond your budget, the True Relief Memory Foam Back & Lumbar Support Cushion makes for a splendid alternative.

---
Sports Face Mask
Under Armour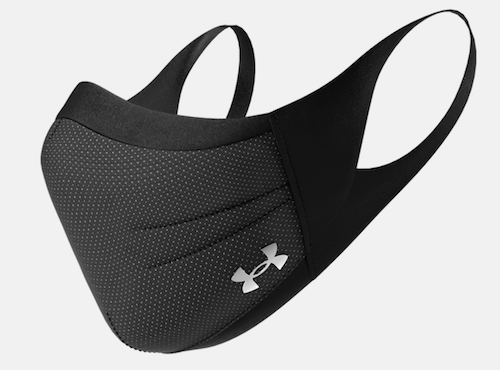 Image source: Under Armour
The Under Armour sports face mask is something many of the Core Collective resident trainers have been spotted in.
With its cool feel and optimal fit for running or training, fitness-loving friends and family members will appreciate their new found ability to train both safely and comfortably!
---
Found this gift guide useful? Stay tuned for Best Fitness & Wellness Gift Ideas Part 2 releasing next week!
to our newsletter.