Calling All Business Owners and Aspiring Entrepreneurs
Supercharge the Start-Up or Growth of Your Business
Core Collective helps you grow by providing best-in-class support services and facilities, and by fostering collaboration and professional development opportunities amongst the top fitness and wellness professionals.
Talk To Us
We want to get to know you better!
Tell us a little more about what you do.
Why join us?
We are Singapore's leading fitness & wellness coworking space and our mission is to facilitate entrepreneurship amongst the top fitness and wellness professionals.
We help businesses flourish by providing access to a full range of premium facilities, business flexibility, scalability, community benefits, brand promotion, lower administrative burden, and professional development opportunities.
Our Locations
Each of our locations offer a distinct and unique experience, whether you're looking for an oasis in the heart of the CBD, or to escape the urban jungle and lose yourself in the vast outdoors of Dempsey.
What Our Professionals Say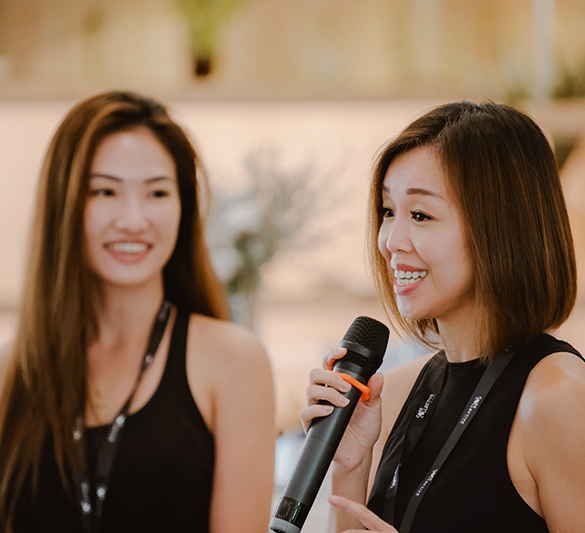 "Core Collective is a fuss-free concept for businesses like ours. As a brand that runs multiple locations on our own, Core Collective provides us with both flexibility and ease.
While we provide the trainers, Core Collective helps us to handle the rest of the operations, cleaning, maintenance, and all the other miscellaneous components."
"The space at Core Collective is vibrant and welcoming, which helps portray my practice professionally. I have also benefited from being surrounded by other passionate, like-minded professionals who have been immensely helpful in helping me to grow my business and enhance professional knowledge."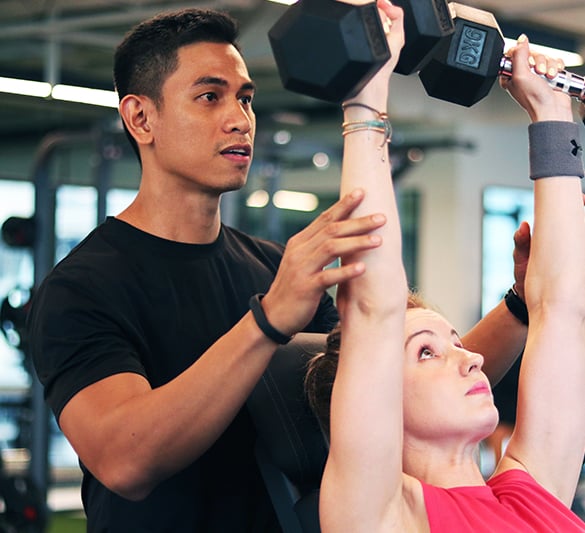 "Because Core Collective doesn't implement the same revenue share model that most commercial gyms do, it's much more beneficial to me in terms of income opportunity."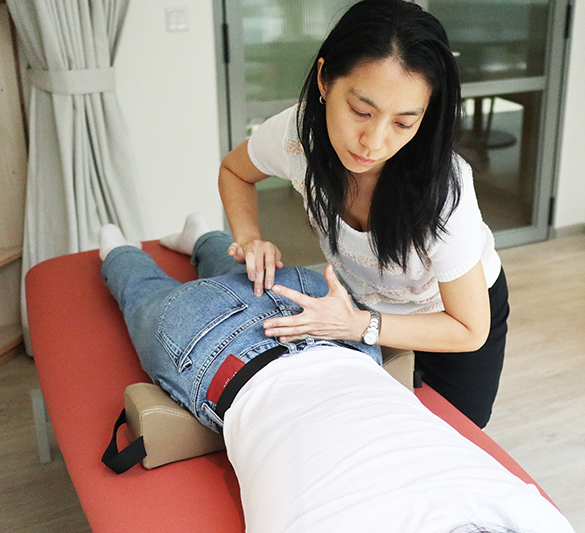 "Core Collective provides rental flexibility as well as marketing support and this has helped build brand awareness and the credibility of our business in Singapore."