Calling All Business Owners and Aspiring Entrepreneurs
Supercharge the Start-Up or Growth of Your Business
Core Collective helps you grow by providing best-in-class support services and facilities, and by fostering collaboration and professional development opportunities amongst the top professionals.
Talk To Us
We want to get to know you better!
Tell us a little more about what you do.
Why join us?
We are Singapore's leading fitness & wellness coworking space and our mission is to facilitate entrepreneurship amongst the top fitness and wellness professionals.
We help businesses flourish by providing access to a full range of premium facilities, business flexibility, scalability, community benefits, brand promotion, lower administrative burden, and professional development opportunities.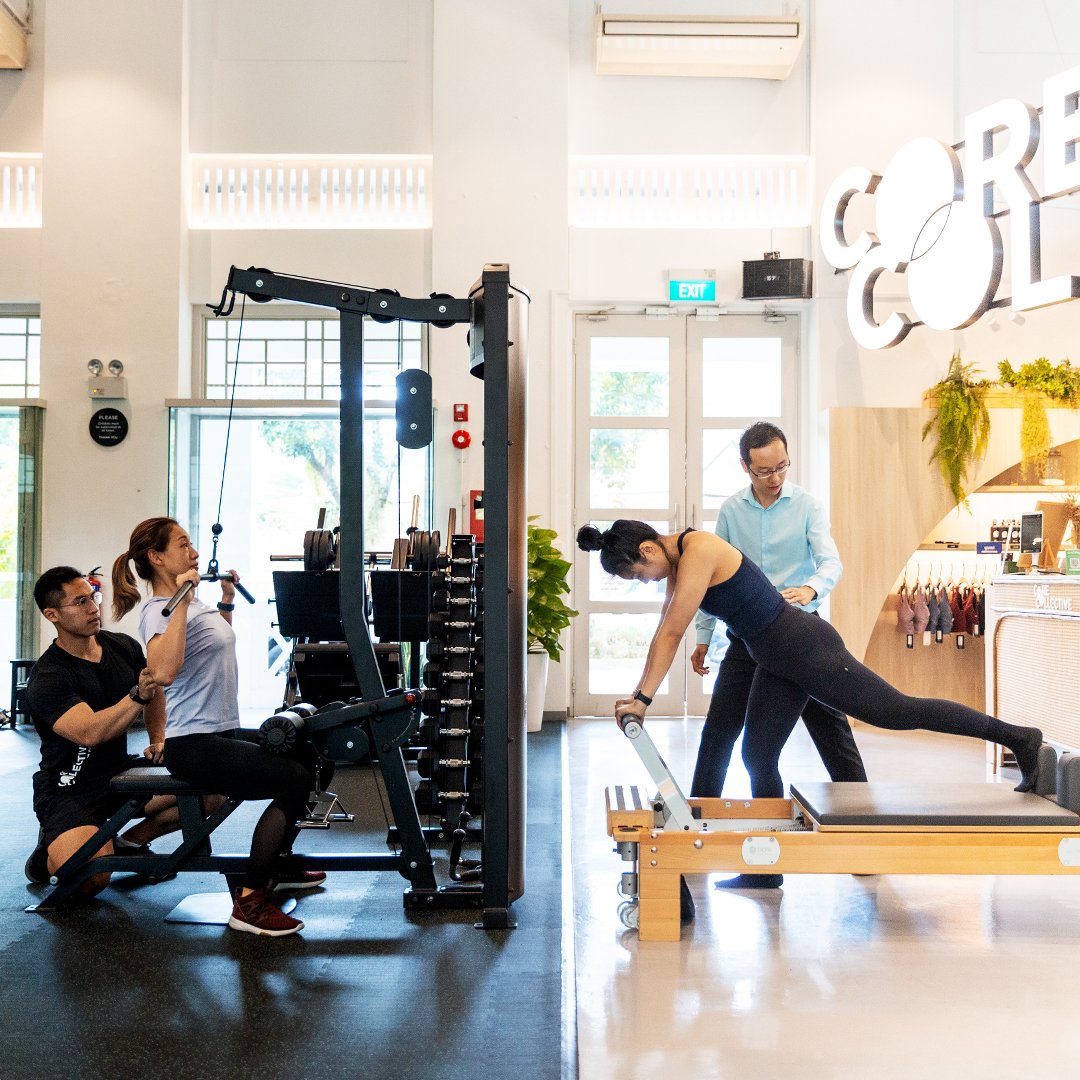 Fully Equipped
Indoor & Outdoor Gym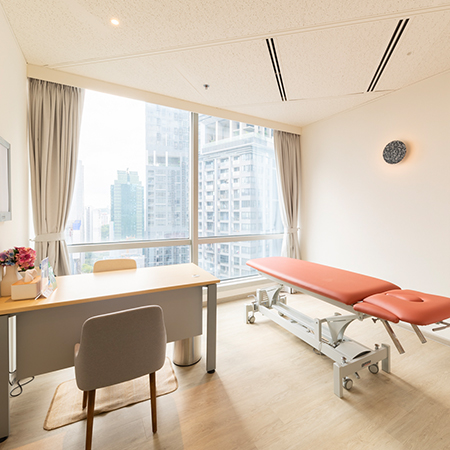 Furnished Treatment &
Consultation Rooms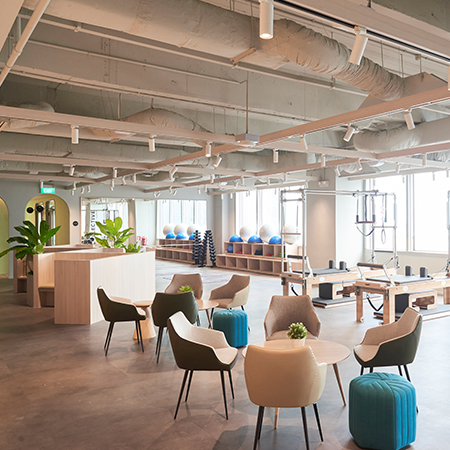 Full Range of
Premium Facilities
Our Locations
Each of our locations offers a distinct and unique experience, whether you're looking for a central location in the heart of the CBD, a culturally rich and vibrant neighbourhood in the East, an urban escape near Orchard Road, or a restorative getaway in the South of Singapore, Sentosa.
What Our Professionals Say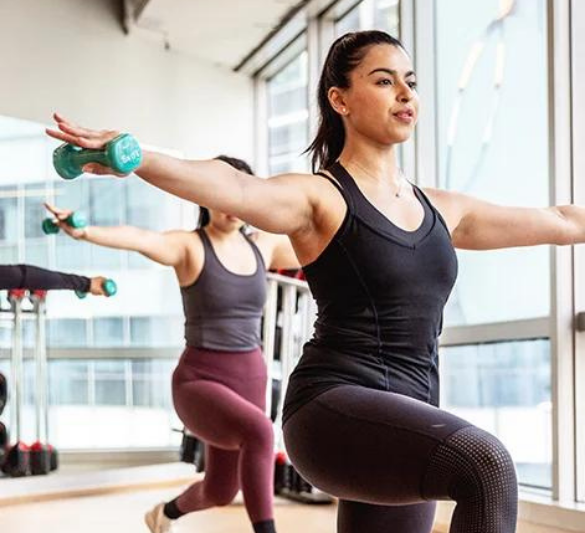 "I can always approach Core Collective with an idea or question if I need to and have their support. I have really appreciated having new clients attending my class due to it being on the Core Collective and Classpass platforms. I also appreciate the marketing opportunities that help me create content for new clients to get to know me."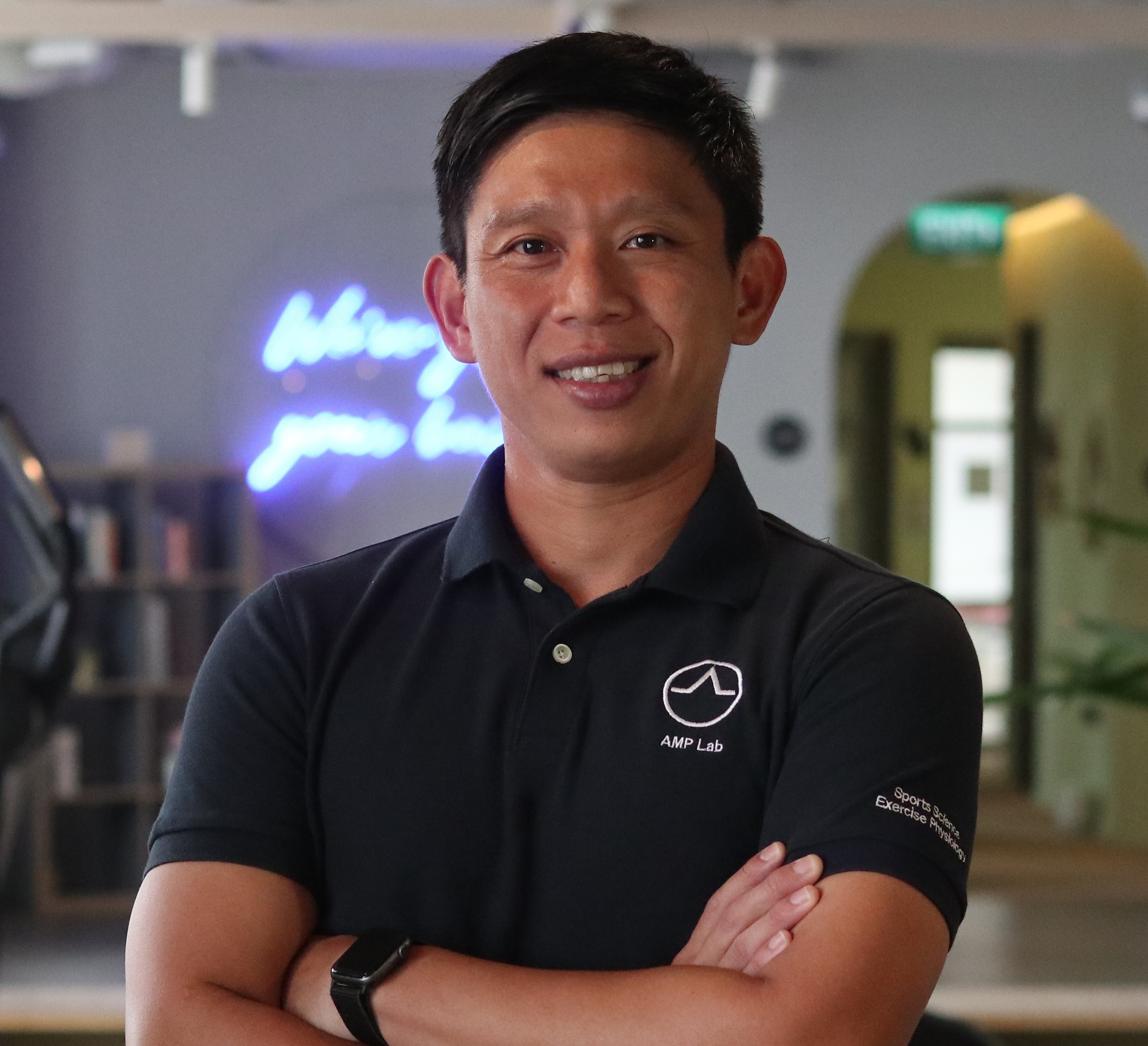 "Core Collective has provided a conducive and well-equipped facility with a great team to support us in delivering high-quality service. Core Collective's operation managers have an extensive background in the wellness industry and understood AMP Lab's capabilities and niche expertise to match us with suitable clients.
Revenue has been growing steadily even in these challenging times."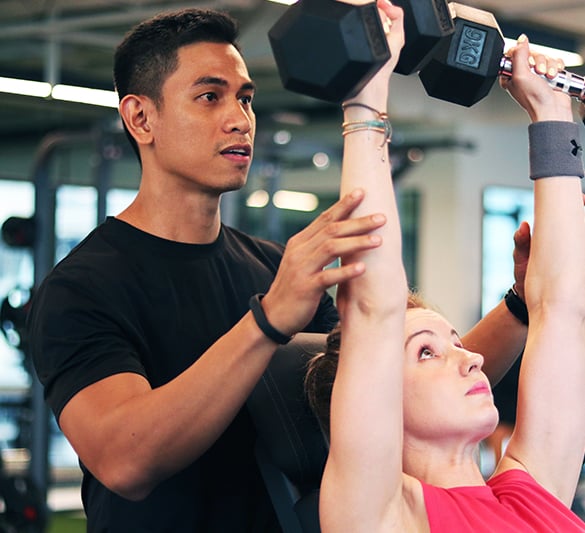 "Because Core Collective doesn't implement the same revenue share model that most commercial gyms do, it's much more beneficial to me in terms of income opportunity."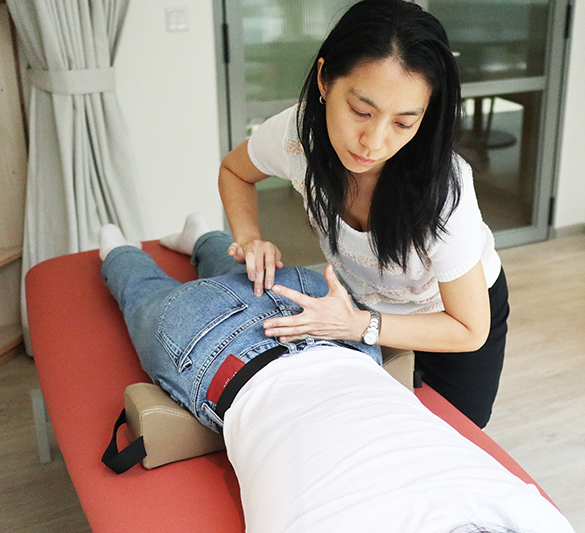 "Core Collective provides rental flexibility as well as marketing support and this has helped build brand awareness and the credibility of our business in Singapore."