Calling All Business Owners and Aspiring Entrepreneurs
Supercharge the Start-Up or Growth of Your Business
Core Collective helps you grow by providing flexible and convenient access to shared facilities and support services, and by fostering collaboration and professional development opportunities amongst the top professionals.
Talk To Us
We want to get to know you better!
Tell us a little more about what you do.
Why join us?
We are Singapore's leading fitness & wellness coworking space and our mission is to facilitate entrepreneurship amongst the top fitness and wellness professionals.
We help businesses flourish by providing access to a full range of premium facilities, business flexibility, scalability, community benefits, brand promotion, lower administrative burden, and professional development opportunities.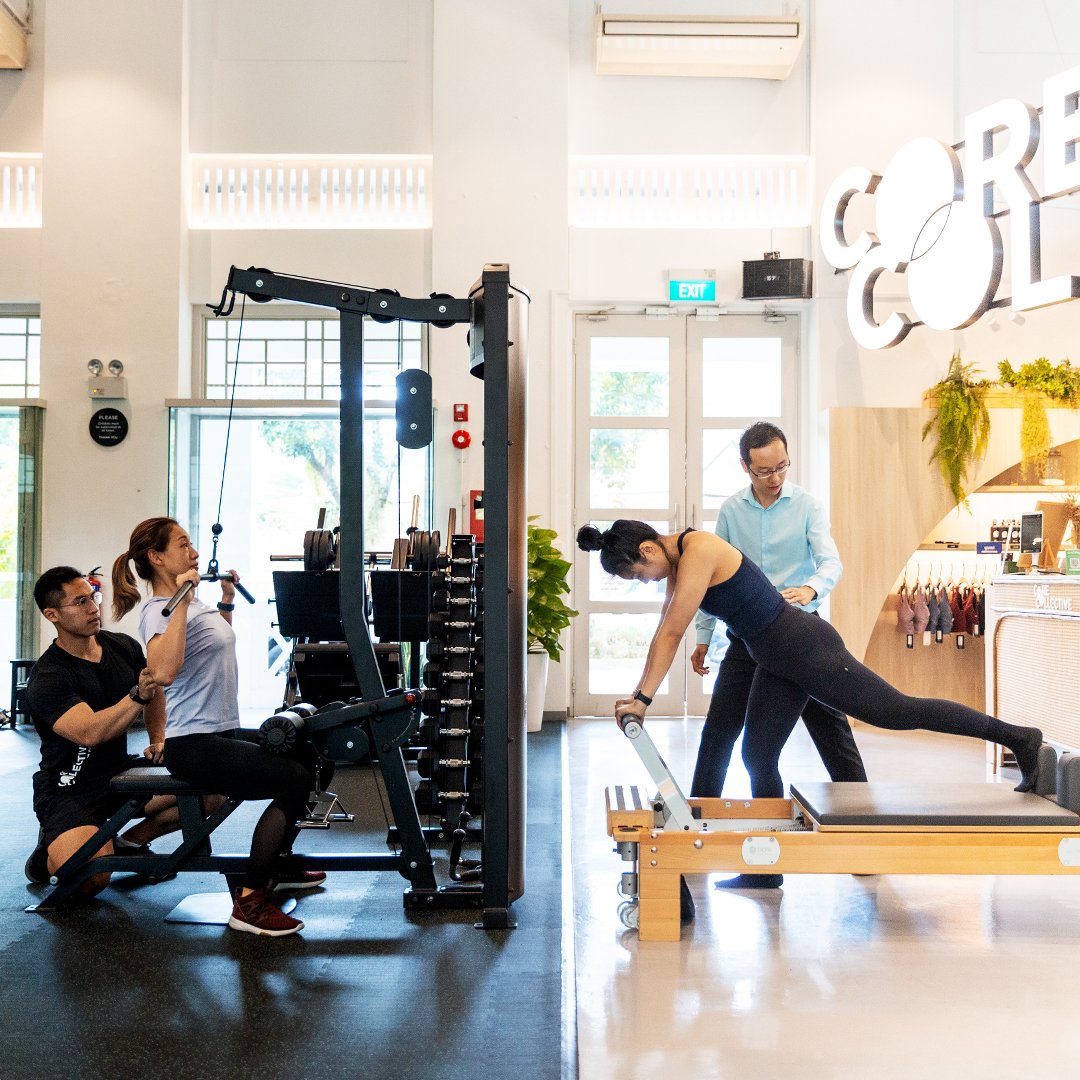 Fully Equipped
Indoor & Outdoor Gym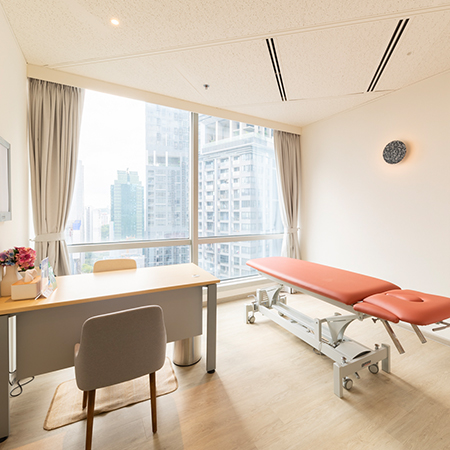 Furnished Treatment &
Consultation Rooms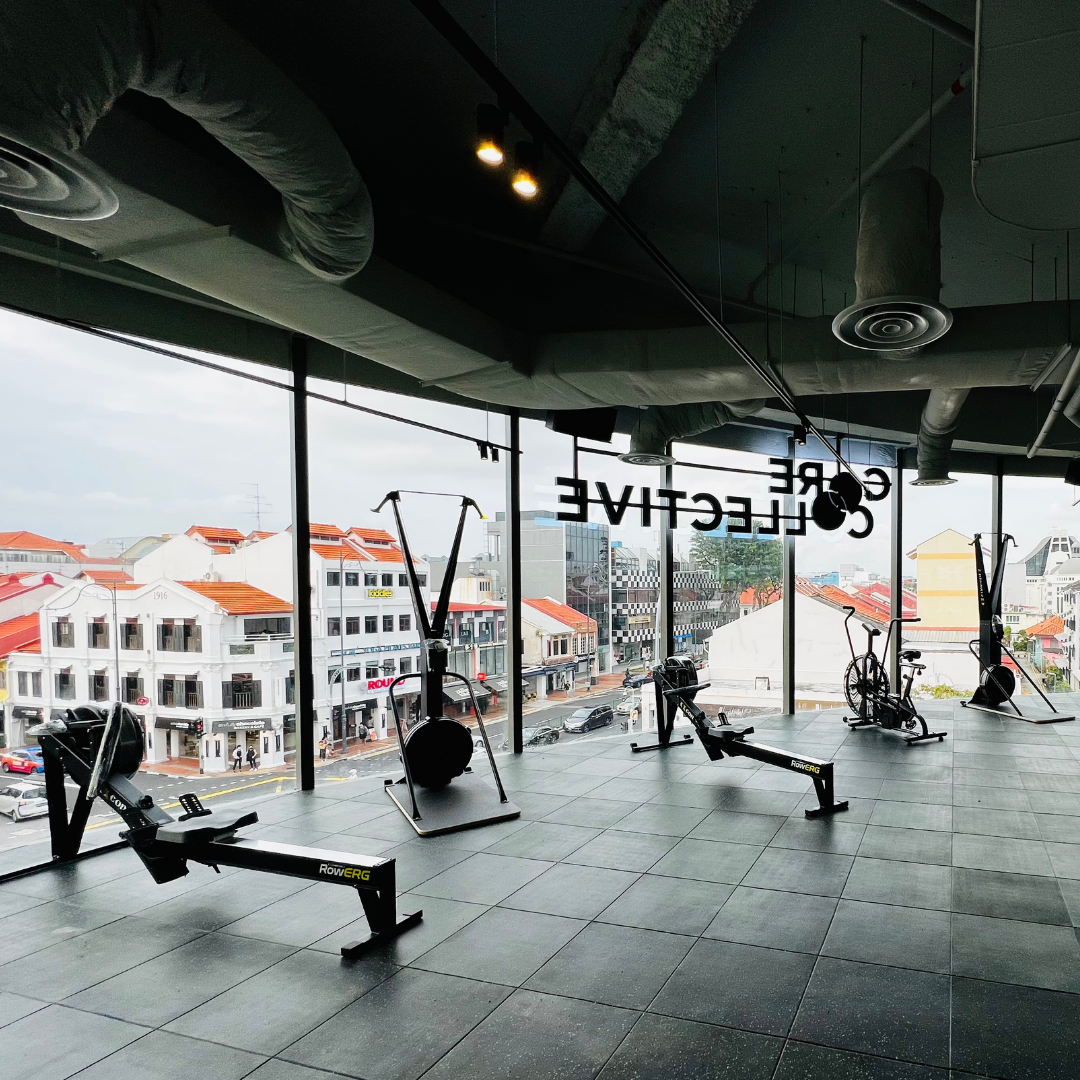 Full Range of
Premium Facilities
Our Locations
Each of our locations offers a distinct and unique experience, whether you're looking for a central location in the heart of the CBD, a culturally rich and vibrant neighbourhood in the East, an urban escape near Orchard Road, or a restorative getaway in the South of Singapore, Sentosa.
What Our Professionals Say
"Core Collective is a true co-sharing space that enables SMEs to grow.
Initially, I joined Core Collective as an individual personal trainer. Since then, my business partner and I have built a personal training business, and the team has expanded to 7 members! This has resulted in us doubling our combined number of hours spent training clients from 400-500 hours!"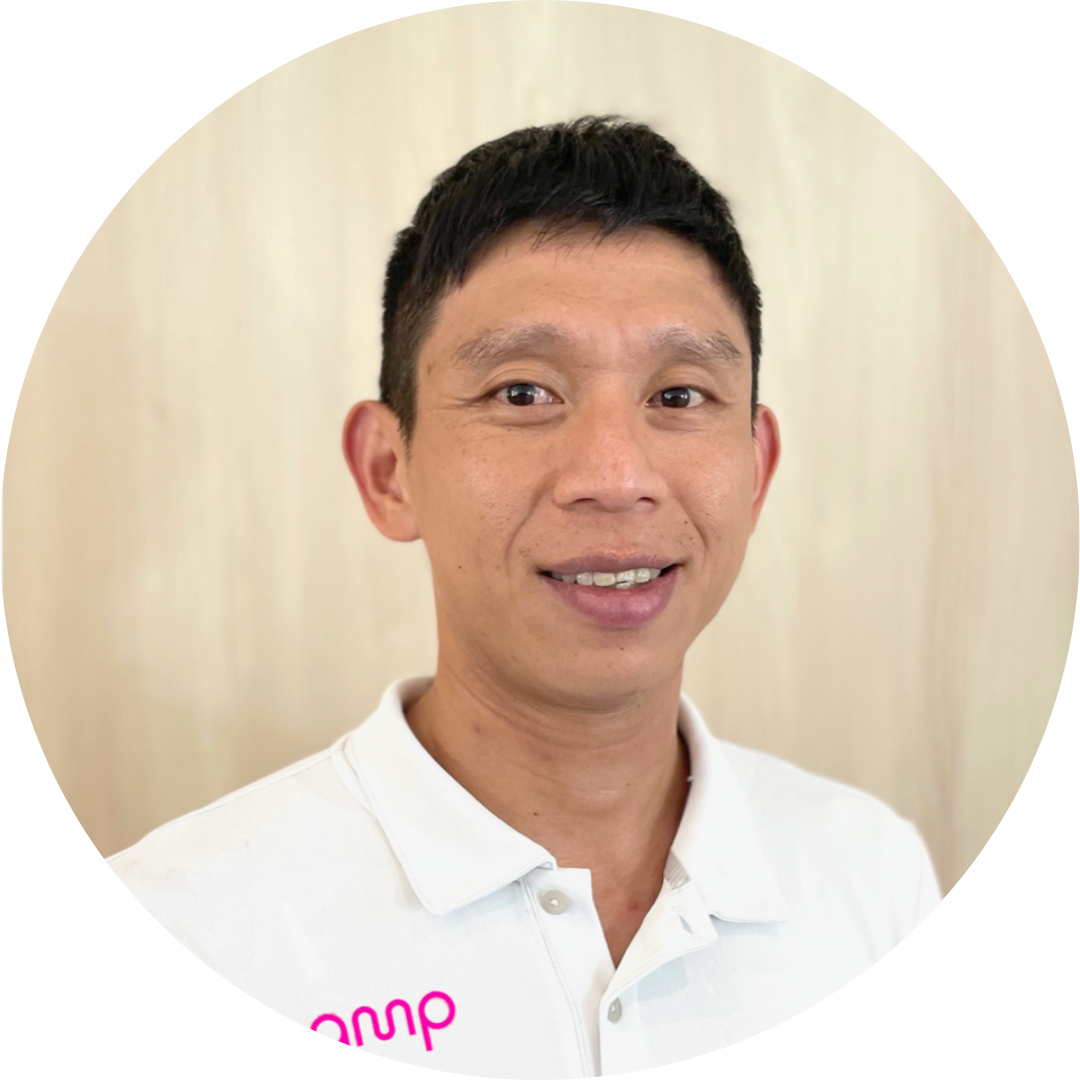 "Core Collective has provided a conducive and well-equipped facility with a great team to support us in delivering high-quality service. Core Collective's operation managers have an extensive background in the wellness industry and understood AMP Lab's capabilities and niche expertise to match us with suitable clients.
Revenue has been growing steadily even in these challenging times."
"Core Collective provided a great space for us to conduct our Pilates classes and the collaborative environment has allowed us to reach a broader range of clients. The Core Collective team have been very active in sending us leads for potential clients and on top of that, the facilities and service at Core Collective are something that our clients love.
After renting our own beautiful studio space at Core Collective Anson, we are able to add 40 more Pilates group classes monthly on top of our ongoing classes! We are growing our teams to add even more classes to serve everyone's Pilates needs!"
"Core Collective has been pivotal in so many ways. From being a professional space to providing ad hoc marketing platforms for us to build our businesses, Core Collective has made the front door to entrepreneurship so wide for everyone.
CHIROGENESIS has grown steadily over the last 2 years, from 150 patients in 2021 to about 300 patients at the end of 2022. I believe my team and I are well-positioned to grow further with Core Collective in 2023."