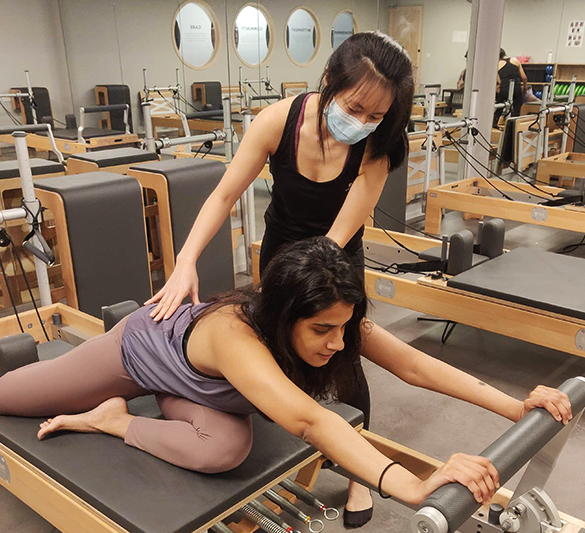 "I'm pursuing the beginner Pilates reformer classes conducted by Qingwen at Core Collective at Anson. I heard about the sessions through Qingwen and she gave me a very detailed introduction on the type of courses available. This enabled me to pick the right format for the type of workout I was looking for.
I've definitely benefited from the sessions conducted by Qingwen as she really enables me to improve by breaking down the poses and movements into simpler terms. The post workout stretches and tips she shares makes the sessions very enjoyable.
I look forward to the session every week and intend to attend the classes consistently."