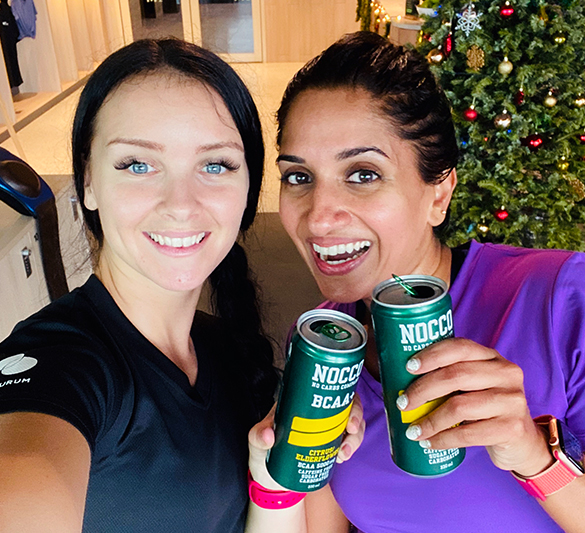 "About a year ago, I joined began training at Core Collective Anson because of my fabulous trainer Lorna Murphy.
I am in the best shape of my life because of her and she is the best trainer I've ever had! My fat percentage has decreased, muscle mass increased, I'm stronger and much fitter in general.
Lorna keeps me motivated not only because of her challenging sessions that she caters so perfectly to me, but also because she has a great personality: professional, friendly, positive and reliable.
Lorna also guided me to find a new way of life that is sustainable and my quality of life has improved by leaps and bounds."