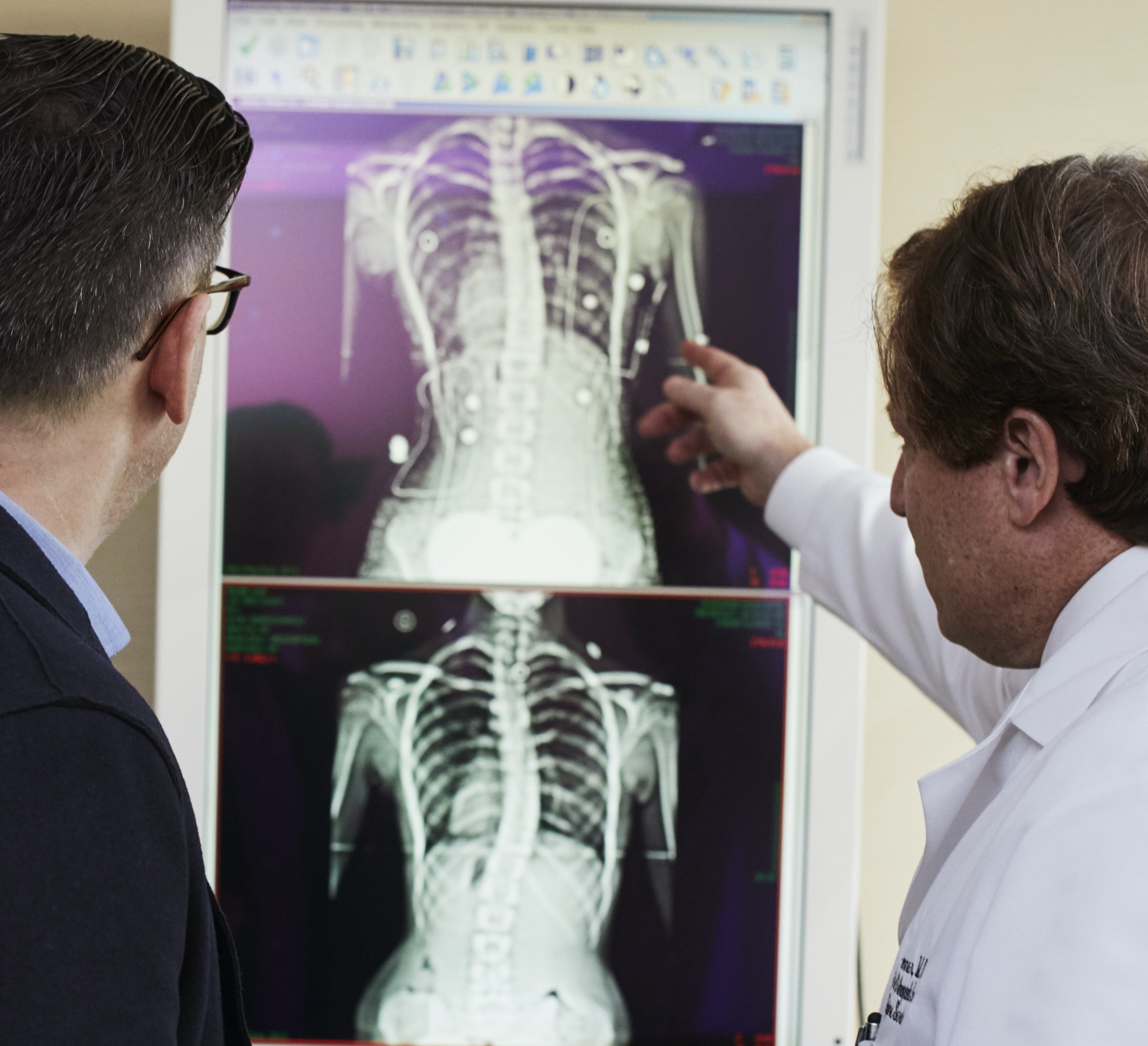 The image above does not portray the real person who provided this testimonial.
"Thank you Dr James Lee for taking care of me through diagnosis and last-minute surgery. It had been challenging for me trying to understand what was going on, but I'm glad he did everything so efficiently and quickly in my urgency. I also appreciate the calls in advance when the appointment is running late, instead of going there and waiting very long (never more than half-hour sitting there in my case).
The nurse is very friendly too, although they had a difficult time arranging with my insurance, they went through the trouble for me anyway. Thank you again!"