6 Awesome Activities For Singles in Singapore
Feeling disillusioned with Tinder? If you're experiencing fatigue from the glut of options online, you're not alone. Although dating apps have thrived in our digital age of convenience, more people – especially Singaporean women – are staying single across all age groups.
In fact, based on a 2017 population study, the Straits Times reported that among women aged 25 to 29, the proportion of single people has increased by more than 7% to 68.1% over the last decade.
Chances are, if you're reading this, you're either single and ready to mingle or you know someone who is. Whether you're looking to meet new people organically or you're curious about exploring new places with your single BFFs, read on as the team behind dating agency, Table For Two, shares their favourite activities for singletons in Singapore.
---
For novelty-seekers looking to blow off steam:
1. Join an unusual sport like axe throwing.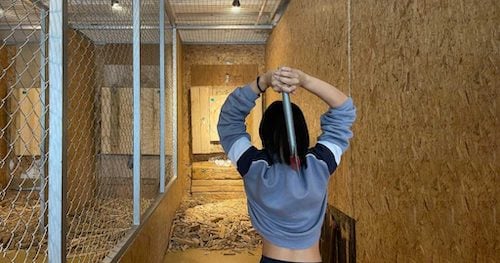 Image: Table For Two
Move over, dart-throwing and bowling. It's time to welcome the latest trend: axe throwing. While this burgeoning urban sport has only just recently caught on in Singapore, axe throwing is really a sport that's as old as time. It's only in recent years that it's become all the rage as a social activity.
At Axe Factor, Singapore's first indoor axe throwing range, you'll get to have fun destressing by hurling hatchets at a target board 14 metres away. There'll be coaches on hand to facilitate your axe-throwing, which you'll quickly realise isn't as easy as it looks. Even better, you're allowed to bring your own booze. Time to gather your friends or find a date!
For food and wine lovers interested in expanding their palate:
2. Go for a wine tasting session.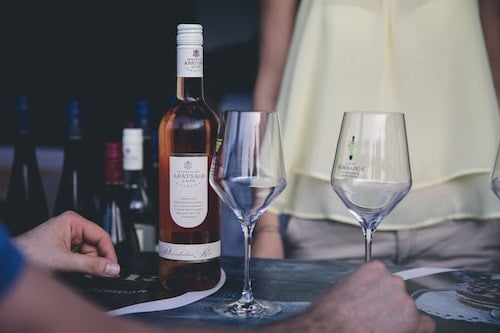 Whether you're a dedicated oenophile or just someone who wants to learn how to wax lyrical about the "terroir" of a wine in social situations, going for a wine class or guided tasting is a perfect way to delve deeper into viticulture.
If you're a beginner, Fine Wines SG hosts introductory virtual classes and deliver wines straight to your doorstep. They also conduct monthly meetups, where you can BYOB for a blind tasting session. Elsewhere, London-based 67 Pall Mall is a veritable haven for wine enthusiasts, boasting an impressive calendar of events and a wine cellar of 5,000 wines!
For animal lovers and introverts:
3. Spend an afternoon at a cat or dog café.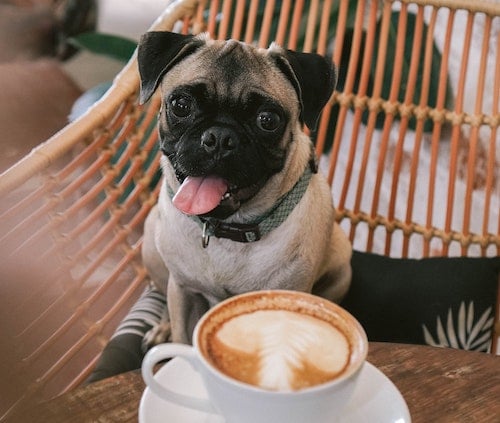 Count yourself an introvert? Well, if you're also an animal lover, then a visit to a cat or dog café is the perfect balm for your shy, reticent soul. Check out Table For Two's pet-friendly places guide for their favourite cat and dog cafes.
You'll get up close and personal with the resident cats or dogs who roam freely around the cafés, and you'll be surrounded by other people who share the same warmth for animals. Who knows what might happen if you strike up a conversation with a fellow patron? If nothing else, come for the free cuddles.
For those looking to support a good cause:
4. Get involved with community initiatives.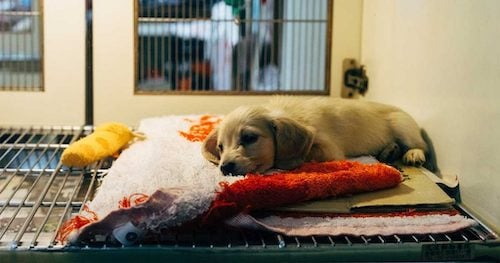 One way to form deep bonds with new people is through volunteering. As animal lovers ourselves, we're partial to causes related to animal welfare like SPCA Singapore.
Pick a cause that's equally close to your heart at volunteer.sg. If you're an eco-warrior standing up for climate change, for example, consider the Ground-Up Initiative (GUI) which keeps the kampung spirit alive through its urban sustainability and farming programmes. This way, you'll easily meet others who share your passions.
For those seeking to connect organically:
5. Say yes to a house party invite.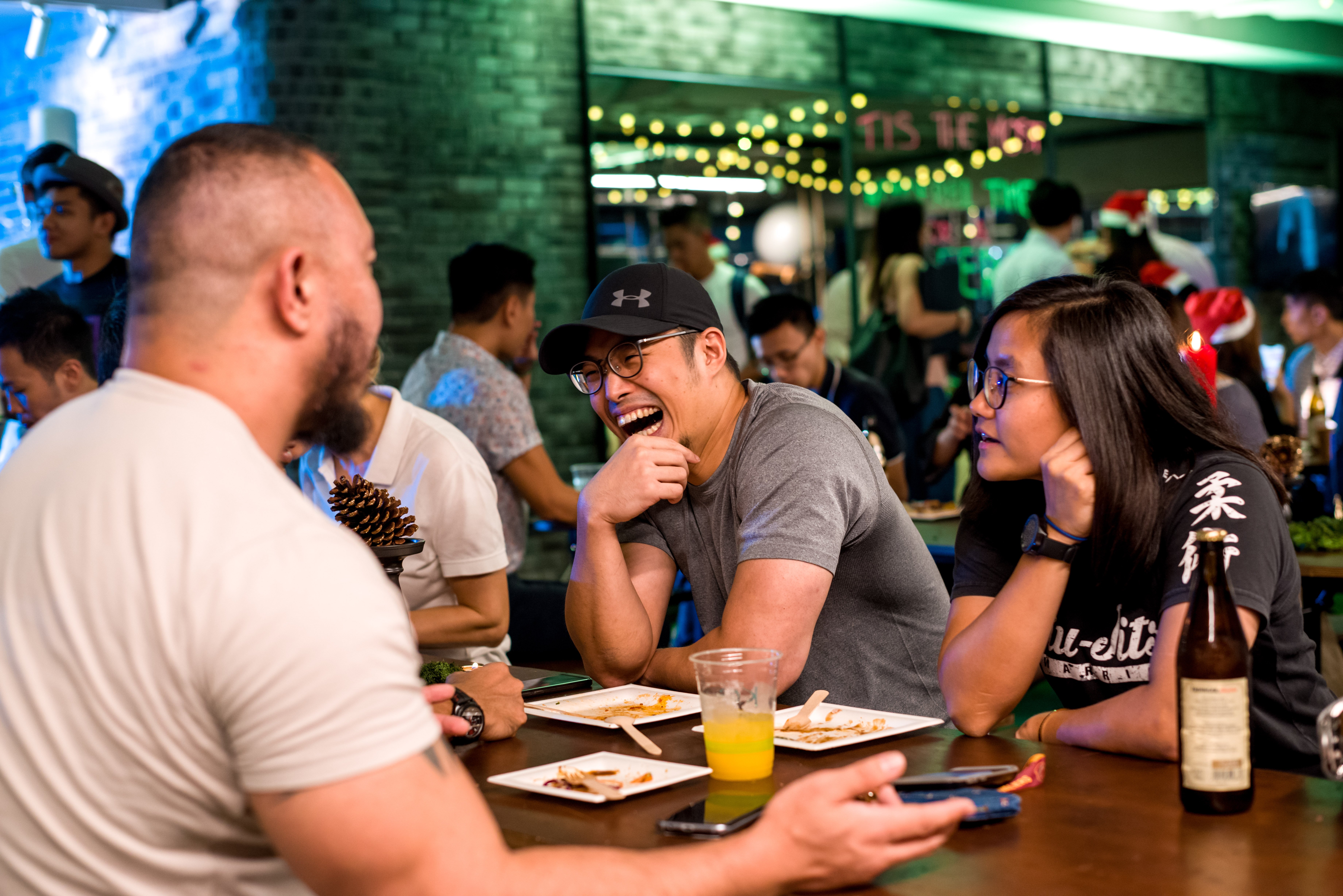 The older you get, the harder it might be to expand your social circle beyond your co-workers and the old pals you've known for ten years. But the best way to meet new people is to simply say yes to an invite and show up.
Choose to put yourself in social situations where you're likely to make new friends. So the next time you're invited to a house party with people you mostly don't know, take a leap of faith and say yes.
For the quirky meet-cute you never expected:
6. Strike up a conversation with a stranger – anywhere!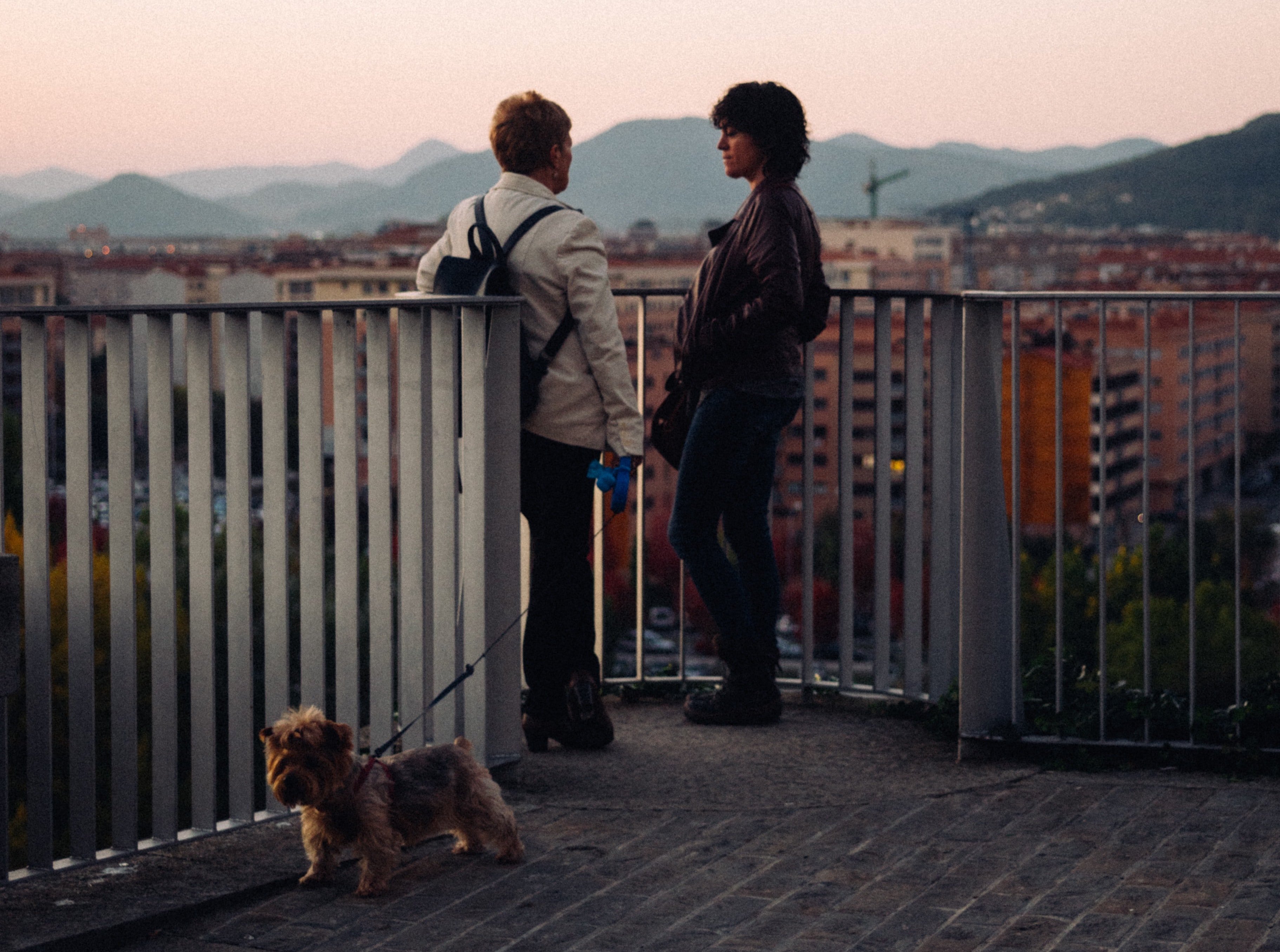 Picture this: you're wandering along the aisles of a gourmet grocer's or your favourite bookstore when you clap your eyes upon a stranger. The rest, as they say in the movies, is history.
Entire industries have sprung up around the rom-com-worthy meet-cute. While we can't guarantee this silver-screen fantasy will play out in your nearest NTUC Fairprice outlet as you elbow your way past aunties with bulging shopping carts, it just might contain some timeless advice for meeting someone new: Strike up a conversation with people around you, even if they're strangers. It might not be love at first sight, but it could lead to something meaningful.
---
Need a little help from Cupid?
Meet like-minded people and discover new things to do in Singapore through
. They'll find you a meaningful one-on-one date or handpick an
just for you.


---
Featured Contributor: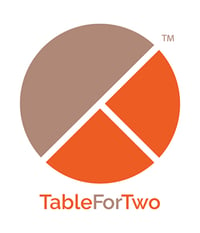 was founded as an alternative to the 'swipe culture' of dating apps and believes in a 'social-first' approach.
They take the pressure off the expectations of dating, which allows individuals to socialise and mingle in person based on shared values, interests and personalities. This way, their members are able to focus on simply getting to know one another on a deeper level, which makes for more meaningful connections.