PERSONAL TRAINING
Thrive Fitness
About Thrive Fitness
Connect with Thrive Fitness on their website and Instagram.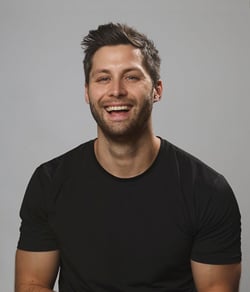 Matt Benfell
Matt is the founder of Thrive and a coach here in Singapore. Thrive works with a huge range of people from actresses, pilots, lawyers, type A's to type B's, and everyone between.
Many of Thrive's clients have struggled with losing fat and keeping it off. They aren't looking for a six pack, but want to look better, feel better and perform better.
Improving your health and helping you lose fat is their priority. This means improved energy, sleep, strength, and longevity. It's a little like building armor for your body so you can Thrive in every part of your life.