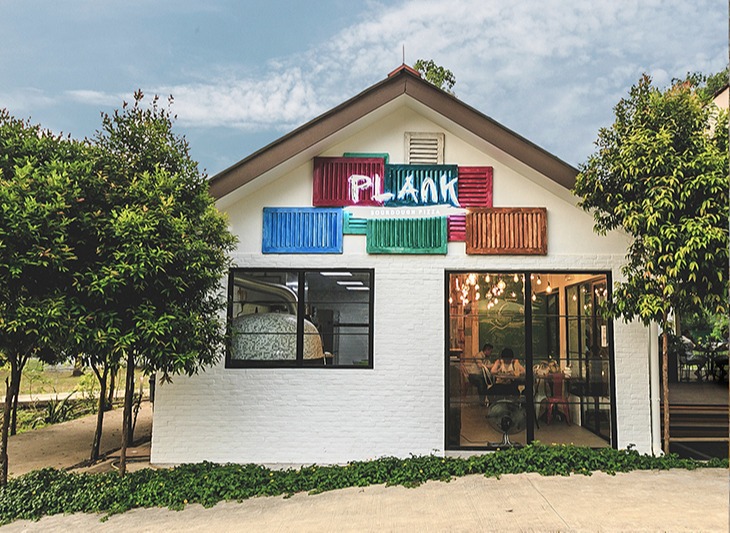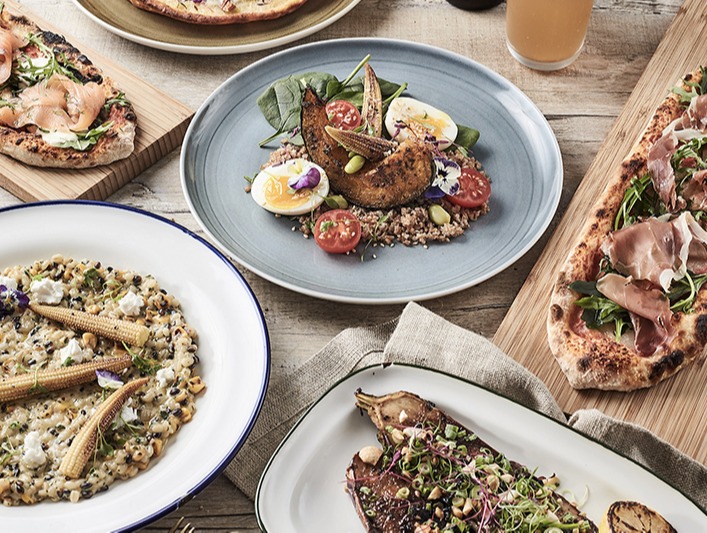 LIFESTYLE & CHILDREN
Plank Sourdough Pizza
About Plank Sourdough Pizza
Plank Sourdough Pizza is Singapore's first and favourite sourdough pizza restaurant. Established in 2015, Plank Sourdough Pizza now has five restaurants in Singapore, one in the Philippines and two in Saudi Arabia, serving its unique and well-loved sourdough crust pizza that is made with the same long fermentation process as the famous sourdough bread at Brettschneider's artisan bakery and food store, Baker & Cook.
Using a combination of flours that have been slowly fermented with natural wild yeast for up to 48 hours at 8°C, their pizza bases are traditionally pressed out and baked at high heat between 380°C and 400°C to attain its pillowy-soft texture, perfect outer crisp and subtle tangy flavour.
Ideal for a casual lunch or evening out with the family, Plank Sourdough Pizza's menu features a wide range of toppings inspired by the unique flavours and experiences from Dean's extensive global travels.
Plank Sourdough Pizza is at Core Collective Dempsey.
Connect with Plank Sourdough Pizza on their website.