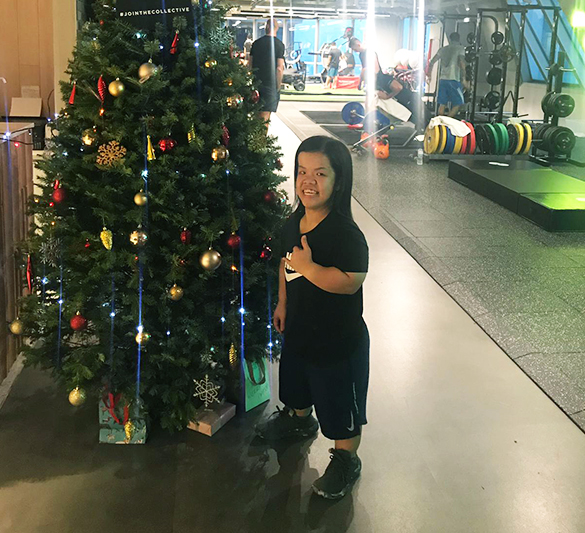 "I have been training with Phil for almost a year now and its been an awesome and exciting journey.
When we first met and trained, it was also my first time stepping into a gym and had no clue at all about this part of the world. With his superb approach, guidance and patience, I was able to easily and quickly adapt and eventually in love with the journey.
He has been successfully making every single training session to be a fun and enjoyable one. Phil knows very well how to motivate and challenge me to reach my best performance. He specifically tailored my program to reach the goals that we have set together. His big passion and wide knowledge for his client's health and performance gave a big influence and inspiration for me to train and work even harder towards my goals.
Very lucky and grateful for having him as my personal trainer and SUP (Stand-Up Paddle) coach, helping me to get stronger each day, challenging me to reach higher performance and going outside of my comfort zone. I highly recommend him!"