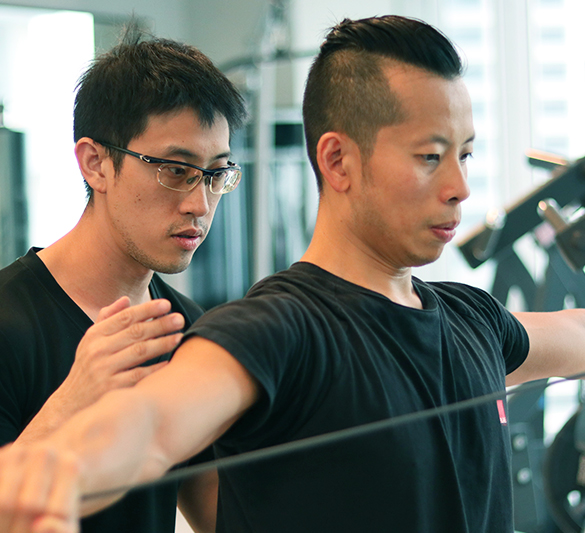 "Training with OMNI Strength & Performance has made it simple and effective.
I am properly guided in nutrition and made understood how it plays a crucial part in training and the whole transformation process. I am now much more confident and energetic!"
Vehn won 3 gold medals in SEA Masters Swimming Competition and was recently Bali Ocean Swim's Masters Champion. Under OMNI Strength and Performance, his strength training program was focused on improving his swim performance to complement his structured swim training. He managed to shave off 5mins from the previous year in the recent competition win.