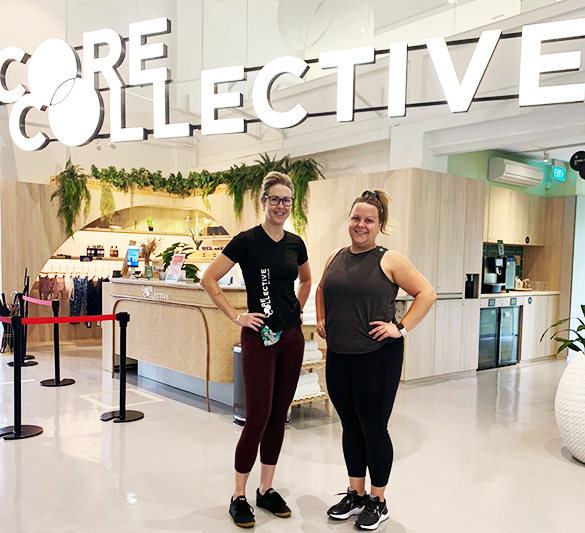 "I was looking for a Personal Trainer that was very familiar with female fitness and working with conditions like polycystic ovary syndrome which need a more tailored approach, and a friend recommended Michelle.
From my first meeting with Michelle at the Dempsey gym, it was clear that her approach to working with a new client was grounded in empathy and non-judgment. Michelle took the time to connect with other practitioners I was already working with, namely a nutritionist, to ensure she had all of the information required to create our programme.
We had a detailed discussion about my goals and the complimentary program that Michelle was going to design to ensure I could achieve those goals. It's not just gym work. Michelle has worked with me on a number of wellness habits including increasing my non-exercise activity thermogenesis and improving my sleep to complement the work we do together in the gym.
I've found the programmes Michelle has created challenging, yet empowering. I've enjoyed the combination of strength training, pilates and interval work. It's been exciting seeing the amount of weight I can lift increase while the weight on the scales goes down.
My general movement has significantly improved and as I come to the end of my first 12 week program, I am really starting to see the physical changes. Not only that, many of the other health issues I was suffering with have also decreased.
Michelle's continued support and accountability have gone far beyond the gym and I'm thankful to have her on my "health team"."