WELLNESS
AMP Lab
Physiotherapist and Sports Scientist
About AMP Lab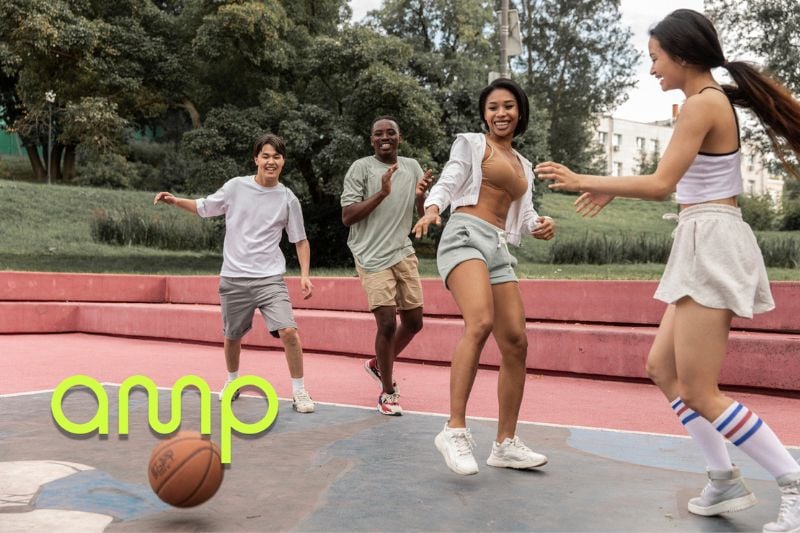 AMP Lab specialises in three types of services, and they are physiotherapy, exercise physiology and sports science. They aim to deliver the best physiotherapy and performance coaching by helping their clients achieve their health, fitness and sporting goals with the right attitude, a steady mind and peak physique.
They are the first wellness company in Singapore to offer physiotherapy, exercise physiology and sports science services in a single entity to provide the best possible and holistic healthcare/fitness solution for you.
Connect with AMP Lab on their website, Facebook, Instagram and LinkedIn.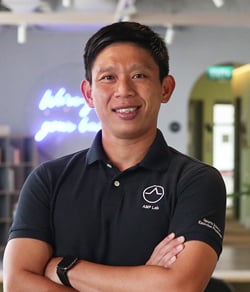 Etienne Ding
Etienne has coached elite athletes in sport-specific fitness, especially in team sports such as football and volleyball. He has also brought and shared his expertise to the general public as he believes sports and exercise science is beneficial to all levels of sporting expertise.
In his line of work, he has supported the national youth teams and senior teams at several major international competitions such as the Youth Olympics Game in 2010, Asian Football Confederation games, World Cup Qualifiers and ASEAN Games.
Aside from coaching, he lectures the topics of exercise prescription and coaching science at institutes of higher learning in Singapore. He hopes that by sharing and educating his knowledge and experiences through these platforms, coaches and athletes will have an added edge to their practice or sport through evidence-based methods.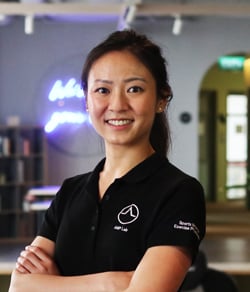 Cherie Tan
Cherie specialises in conditions of the spine and peripherals, post-surgery and sports conditions. She's been in the private healthcare industry since 2017, holds close to five years of experience in the acute hospital setting, and has other related experience as an associate lecturer for Singapore Polytechnic and as a health columnist.
Some of Cherie's skills include:
- Myofascial work (Anatomy Trains series)
- Dry Needling (trigger point)
- DMA Clinical Pilates (parts A & B)
- Temporomandibular joint (TMJ) management
- ESWT administration
- Walking and running gait analysis
- Sports taping
- Manual therapy
- Exercise prescription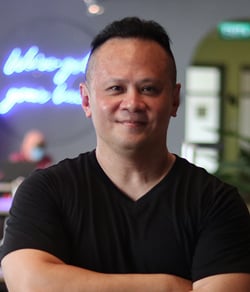 Seamus Mah
Seamus was an avid sportsman in swimming, water polo and dragon boat. He got interested in massage therapy by chance some 28 years ago when his teammates would complain of sore muscles. "Somehow I had the knack to work my hands on their tired muscles. They marvelled that I had the skill and everyone in the team would request a massage!" So he decided he would one day get himself certified as a massage therapist.
Seamus employs several types of techniques to his sports massage— instrument-assisted soft tissue manipulation, deep-tissue and manual therapy. Also known as a Frozen Shoulder Specialist, he has helped many people recover from the condition.
His clients include mixed martial artists, bodybuilders, trainers, cyclists, runners, businessmen, executives and even housewives.
Seamus' mission is: To Serve One Client at a Time. This means you will always get personalized treatments with his undivided attention. As he gets to know you better, he is also better able to understand your needs for your goals.