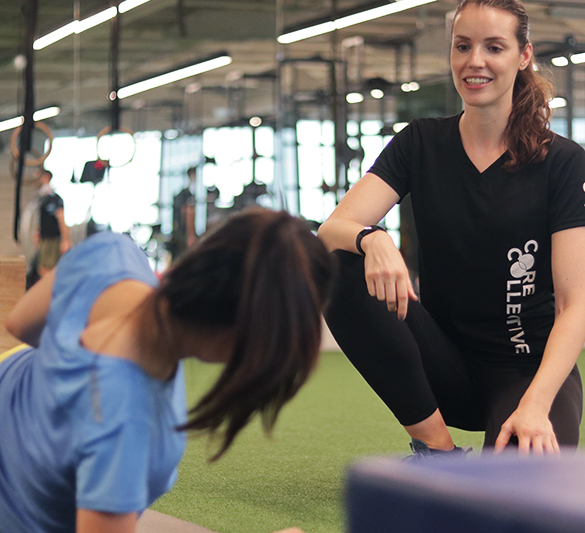 The image above does not portray the real person who provided this testimonial.

"I have been training with Danielle for 6 months now. What I admire most about Danielle is her passion and commitment towards her work and health and fitness. Her approach is always focused on what works for the individual and on fitness solutions that are holistic, sustainable and long-lasting.
If you are looking to train with someone who can modify your approach to fitness and strength training for the better, as well as help you achieve your health goals, then you don't have to seek further!"