WELLNESS
Dr Verena Tan, Pinnacle Nutrition
Founder & Principal Dietitian
About Dr Verena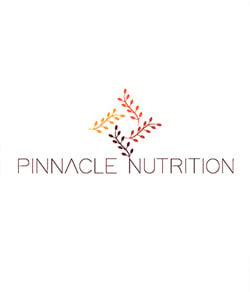 Dr Verena is a dietitian-nutritionist with more than 15 years of diverse and well-rounded experience spanning clinical nutrition, academia, research and corporate work. She is currently an Assistant Professor at the Singapore Institute of Technology.

Dr Verena had experience with writing for print media and conducting media interviews on radio and television. She is also a highly sought-after engaging and dynamic speaker at public forums and scientific conferences.

Dr Verena is an Accredited Practising Dietitian (Aust) and a Registered Dietitian/Nutritionist in Singapore. She is also a member of the International Academy of Nutrition and Dietetics.

As a mother of 2 rambunctious kids, she loves cooking for the family, enjoys family travels, seeks out good food, loves coffee and chocolate. Her interest for nutrition runs deep and she is passionate about cultivating health and well-being using emerging Nutrigenomics in preventative health.
Connect with Dr Verena on her website.