WELLNESS
Transformational Therapists
Psychotherapist & Life Coach
About Transformational Therapists
Discover The BREAKTHROUGH You Can Experience With Transformational Therapists!
Transformational Therapists will guide you on a path to unlock the limiting beliefs and support you in changing your life by:
Improving Relationships
Discovering your Life Purpose
Setting Career Goals
Improving Self Confidence
Overcoming Unproductive Habits/Behaviours/Addictions
Attracting Abundance
And so much more!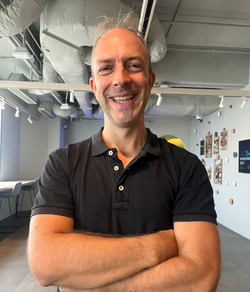 Eddy Pun
Helping clients who wish to quit smoking, finally quit without cravings and anxiety, in as little as just one session.
Find out more about Eddy on his website.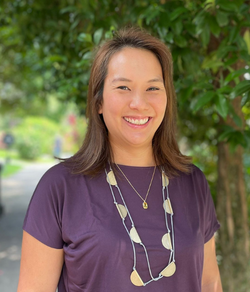 Ping Ong-Coates
Helping clients live the best version of themselves by releasing pain, addictions, fears, phobias, emotional blocks and physical dis-ease and trauma, creating new beliefs and meaning, facilitating shifts that are sustainable and long-lasting.
Find out more about Ping on her website.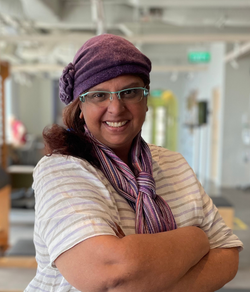 Carolyn Street
Carolyn's 'niche' is anxiety-related conditions and she believes that healing comes with self-expression and the ability to know and trust oneself. She offers a bouquet of therapies and empowering modalities. Clients call her 'happy pill-ar' because she brings an attentive deep listening awareness, lightness and spaciousness to her work. Clients see her as a stabilizing grounding influence with joy and an appropriate, interestingly fun vibe. Recent clients have had breakthroughs in public speaking, being published authors, leadership, AD(H)D and getting pregnant. She has produced six collaborative anthologies: the And Us series containing work by her clients and peers.
Carolyn has had an awareness of energy emitting from her hands similar to reiki since she was a child. While on her own search for answers to various questions she discovered she had the double whammy of polycystic ovarian syndrome (PCOS) and hypothyroidism.
In 2003 she discovered JSJ short for Jin Shin Jyutsu (r). While experimenting with JSJ self-help she went for a routine ultrasound which showed that the cysts had cleared from her ovaries. JSJ also cured severe back issues and averted serious surgery.
In 2017 Marisa Peer who developed Rapid Transformational Therapy (RTT) caught her attention and Carolyn used RTT to initiate some significant weight loss and vision improvement. She became an Advanced RTT therapist and was cured of hypothyroidism (hormone levels normalized and remain normal) and had significant improvement in many aspects of her life.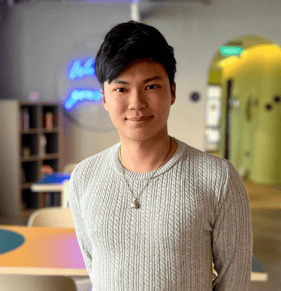 Maynard Wong
Maynard is a Therapeutic Coach specialising in relationships.
He helps professional women heal from toxic relationships and frees them from toxic patterns, achieving a peaceful, happy, and emotionally fulfilling life.
His proprietary method, "The Butterfly Effect Alchemy" uses a blended set of tools from coaching and therapy, including NLP, regression therapy, CBT, ACT and RTT.
He helps his clients to unlink the past, change their present and transform their future to one they desire and not fear.