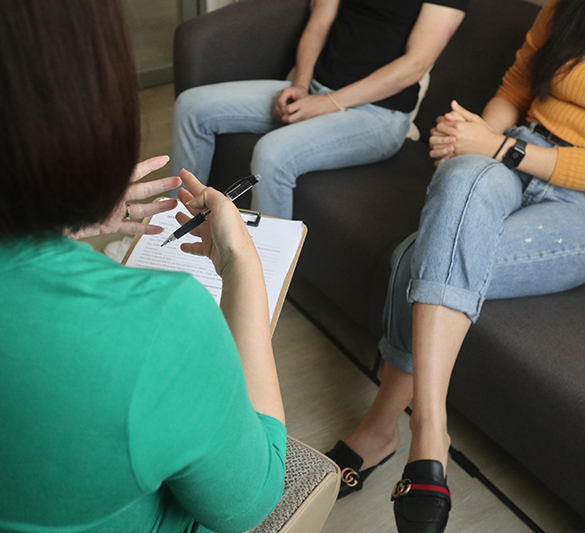 The image above does not portray the real person who provided this testimonial.
"I was ready to quit after seven years of marriage. The endless communication breakdowns, deep-seated misunderstandings and growing resentment in me had taken their toll. I was pretty indifferent in the first couple of counselling sessions but gradually found myself opening up to the counsellor and then eventually, to the problems we faced on hand.
For the first time in my marriage, I actually felt that my views were truly heard and taken into consideration without the conversation ending up in yet another ugly fight. I attribute this to our counsellor, Theresa, whose kindness and empathy and excellent psychotherapy skills created a safe environment where we could air our grievances constructively. By the third or fourth session, I had a change in mindset and decided within myself to put in effort into the marriage to make it work."