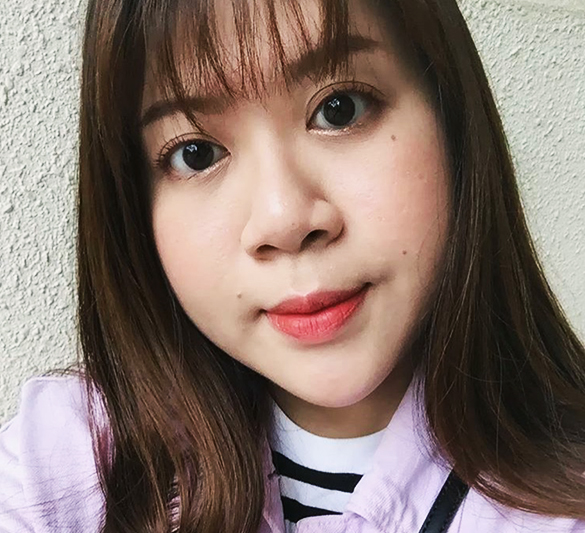 "The Movement's barre classes are fun, challenging, dynamic and very fulfilling!
I attend Barre Power Burn and Barre Burn Movement classes weekly, and I like how Melissa is attentive to each individual and guides us on the right posture & deeper muscle engagement; at the same time making everyone groan in pain each time she says "almost there!".
She is always encouraging, yet firm, and can improvise or provide alternatives according to our physical conditions. Her killer classes always leave me in pools of sweat with an aching body but I always come back for the next class a little stronger than before.
I was initially afraid of barre due to the intensity and the stereotype that it's only suitable for people who are already fit, but I've learned that people of all shapes and sizes can be challenged and benefit from barre!"