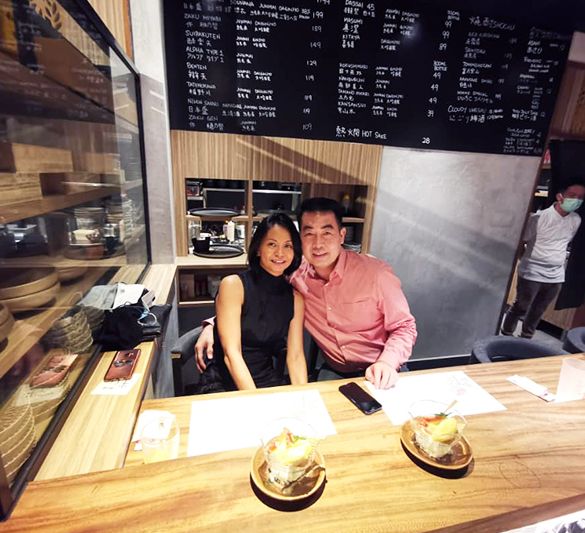 "The curated virtual meet up was fun and engaging! I believe that when there is a perfect match of two like-minded individuals, what follows is easy and almost effortless.
I went into the dating experience with an open mind and with the pure intention of meeting a new friend.
In the end, we were extremely happy to have found each other through Table For Two, a dating platform that's allowed us to be ourselves."