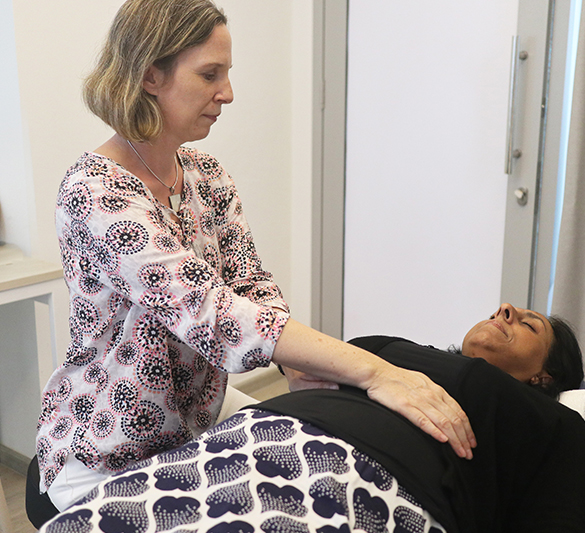 The image above does not portray the real person who provided this testimonial.

"I found out about Reiki with Stephanie through word of mouth and was curious to try it out. This was my first Reiki experience and by the time the session ended, I noticed complete physical enlightenment.

The stiffness in my neck and shoulders (where all my tension generally lies) was gone and my body felt much softer and more relaxed. Overall, it was a great first-time experience and I'd recommend this service to anyone who'd like some form of stress relief.

Thank you, Stephanie!"