WELLNESS
Physio Core & Floor
About Physio Core & Floor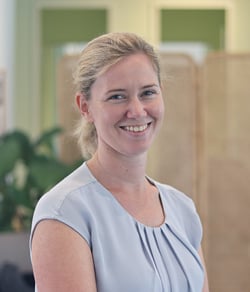 Karen Edwards
Karen is a Pelvic Health Physiotherapist who has been working in this specialism for over 20 years, with 18 years spent working in large teaching hospitals in the UK.
She is passionate about working with clients to treat their pelvic health issues. These include but are not limited to continence for women, pelvic pain, menopausal concerns regarding preventative pelvic health and many more musculo-skeletal issues relating to pregnancy, post natal and beyond.

Connect with Physio Core & Floor on their website and Facebook.