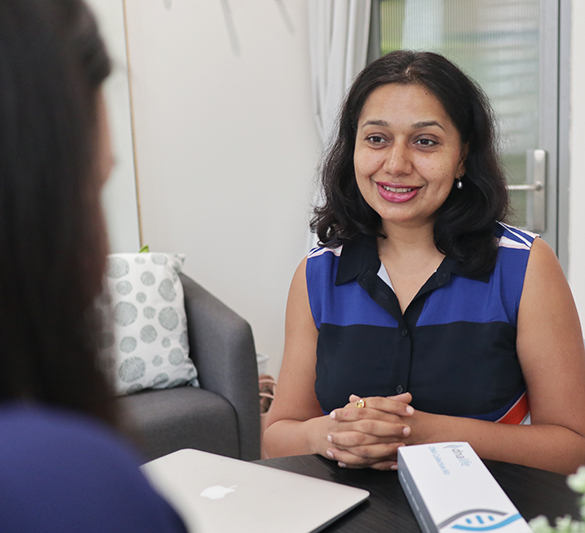 The image above does not portray the real person who provided this testimonial.
"Dr Menka has turned my gut health around! When I first went to see her, I was having bad acid reflux and ongoing nausea daily.
Through access to cutting edge testing and some specific supplementation, we cleaned up my gut and healed the damage. I had seen numerous doctors to try and solve this issue but aside from prescribing ongoing medicines to mask the symptoms, no one could really find the root cause.
I am so thankful to Menka for all her expertise and advice and would highly recommend her!"