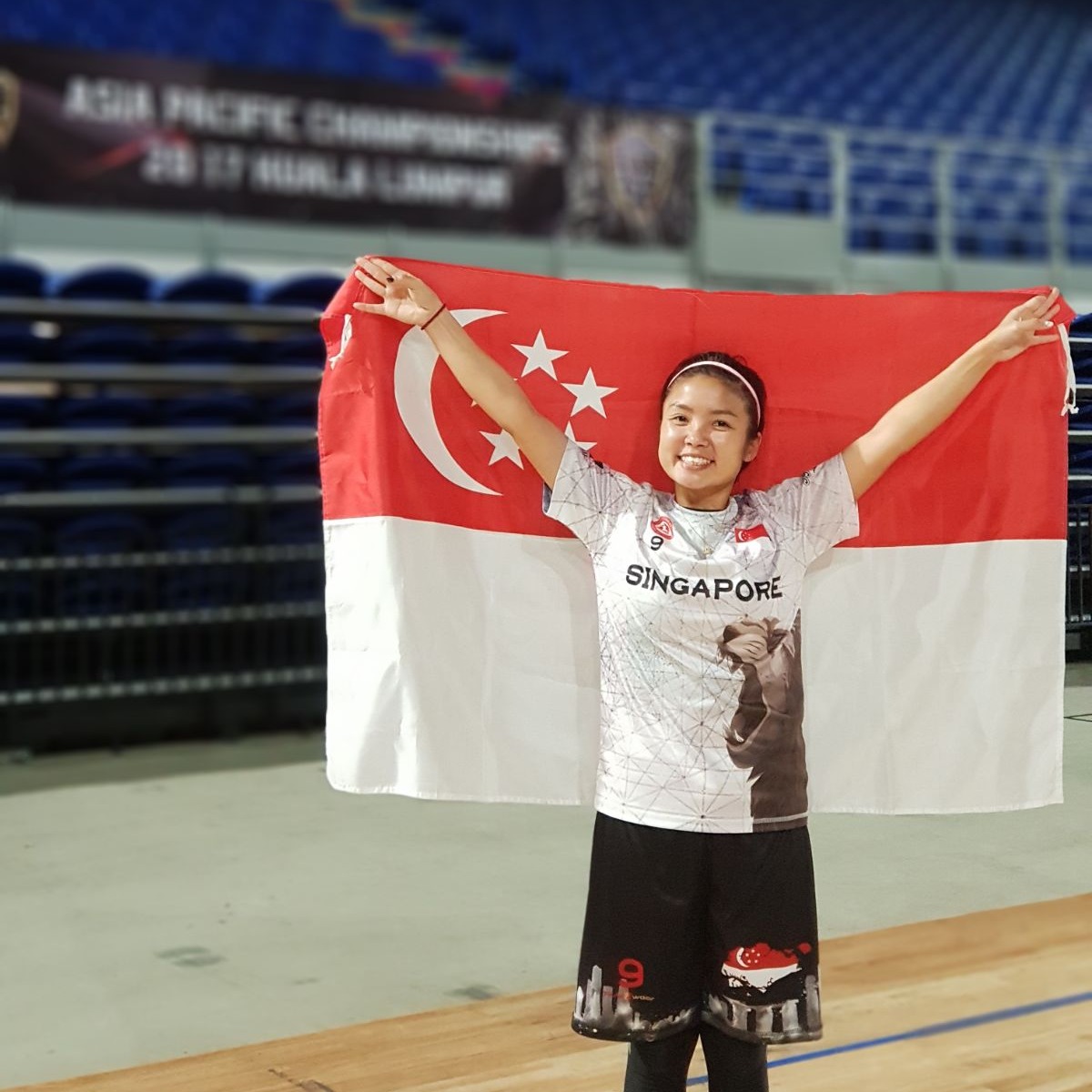 "I met Nathaniel through our Dodgeball Club training. Nathaniel is a very well mannered guy who always put people first and understands their needs. He motivated me with his positive vibes and constant checking in. Sessions are always fun and engaging with him around.
What I learnt from Nathaniel that changed my perspective or view on health was not only focusing on the physical look but also mental health. Nathaniel constantly checks in to ensure that we are not only physically doing the exercise but our day to day life are also in place.
Thank you, Nathaniel."