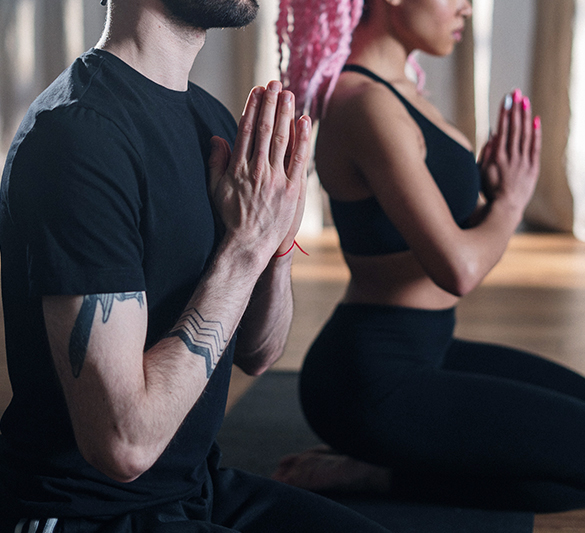 The image above does not portray the real person who provided this testimonial.
"I started with attending group classes but my physiotherapist suggested one-to-one sessions to address my frozen shoulder.

In the private sessions, Maverick focussed on my exact problems. The use of my right arm was limited so my main objective was to be able to reverse the static situation.

With the help of Maverick, I was able to fully regain the use of my right arm in about six months. I am now able to continue with the specific yoga exercises he taught me."