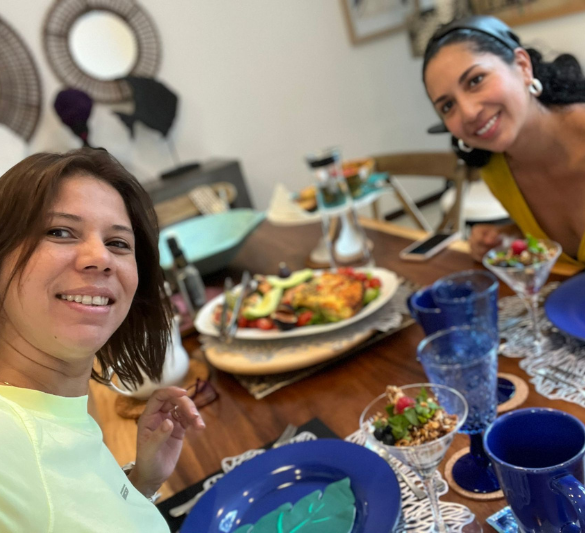 "I felt that I needed some extra help to get to feel better in life, that's when I decided to go to Mariangel.

The experience so far has been without any doubt a very positive one; it has led me to feel better, happier and with a better mindset than the one I had before seeing her. Core Collective has incredible professionals, but Mariangel is without any doubt one of the best ones. She's dedicated, she cares for her patients, and she just simply inspires you with her subtle way of speaking, teaching and guiding you through this wonderful field of mindfulness and wellness."

I would highly recommend her to anyone that feels the need of that extra help that I mentioned before, and simply to the people that want to make a 180 degrees positive change in their lives.