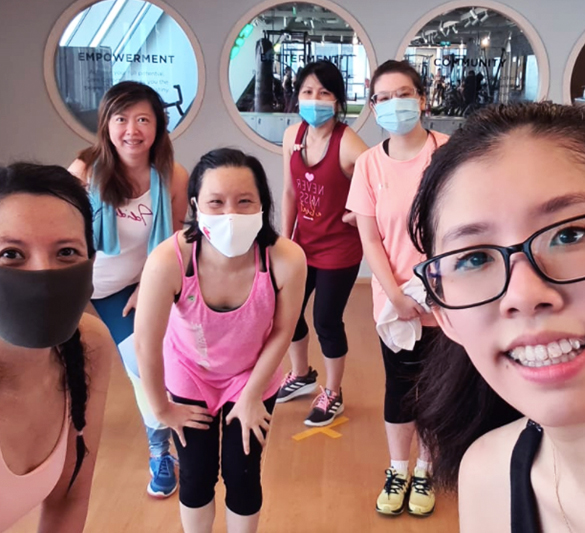 "My instructor in Jazzercise, Meagan, is fun and energetic.
She will breakdown the steps for all of us in simpler ways while educating us on the muscles we are using. It's great to know which muscles are engaged and the reason behind the steps and movements.
She also makes sure that we do the movement safely by showing the correct ways and the songs played are those that most of us are familiar with, from oldies to the latest hit songs, which makes a whole lot of difference in the class too.
Is not just a workout for fitness but also for having a fun time together."