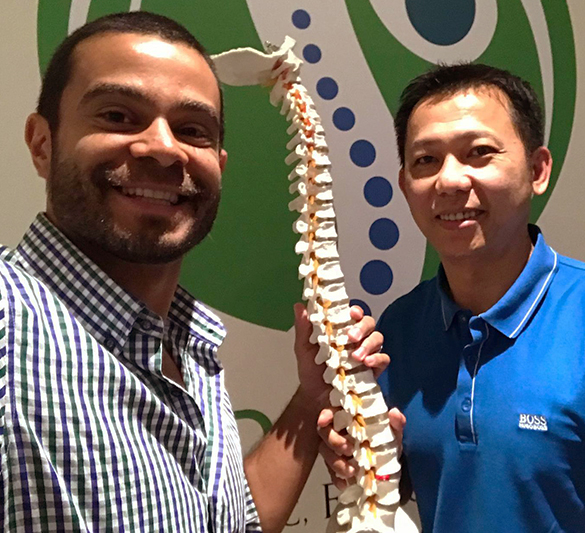 "I suffered great pain from a Slipped Disc. I feel very lucky to have met Dr Tomassini because after checking the MRI and X-ray film and listening to my problem, he explained the problem in detail and came out with a treatment plan.
After 2-3 sessions, I knew I was in the right hands. He also taught me some stretches and exercises to do at home. My pain and numbness have decreased week after week and my posture and flexibility are improving as well.
I highly recommend Dr Tomassini!"