WELLNESS
James Yeo, Sports Nutritionist James
About James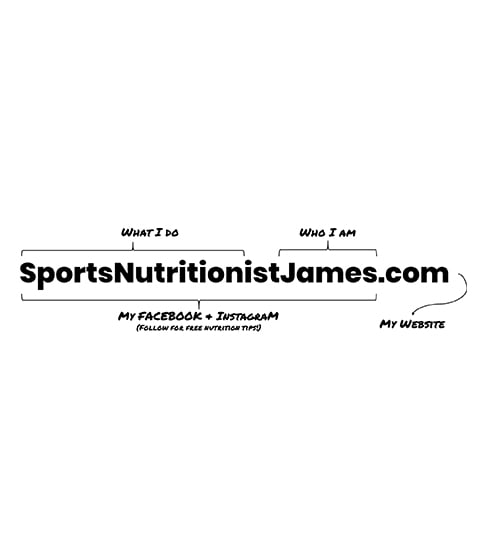 James produces results.
Coming from a strong background in sports science and performance nutrition, James helps you to optimize your nutrition so that you can perform your best whether at work, play, training, or life without sacrificing your relationship with food.
Whether you are a professional or corporate athlete, James can personalize your nutritional needs according to your training, work, lifestyle and family. After all, he does this regularly for elite athletes like Serena Teoh (SEA Games Marathon 2019) and Leon Kwek (Basketball) to major decision-makers in the company like Kevin Stone (General Manager, Insurance Company)
On the side, James also serves as a public speaker, content creator and/or expert subject reviewer for fitness, health and wellness companies. Some of his clients include Fitness First, Garmin, Adidas, Precision Nutrition, and Optimum Nutrition.
Connect with James on his website, Facebook and Instagram.