WELLNESS
Hope Naturals
Energy Medicine Practitioner
About Hope Naturals
Hope Naturals was established in 2011 to offer natural health solutions. They are driven by three core values: 1) Client centricity, 2) Value-for-money products and services 3) Reliability and trustworthiness.
The company's primary focus is on energy medicine which integrates principles of quantum physics and biochemistry to maintain and restore health. The company offers Pulsed Electromagnetic Field Therapy (PEMF) service to promote health and general well-being of individuals by stimulating and regulating one's innate self-healing energy and mechanisms.
Research on PEMF has shown to help with reducing stress, improving immune response, relieving chronic aches and pains, promoting better sleep, increasing metabolism and blood circulation, as well as accelerating the healing of wounds, injuries, and fractures.
Connect with Hope Naturals on their website and Instagram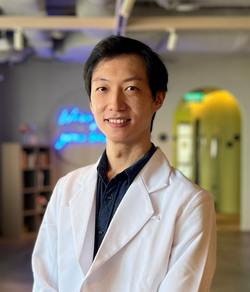 Patrick Ong
Patrick is the Managing Partner and Co-founder of Hope Naturals LLP. He graduated from Murdoch University in Psychology and was awarded the University Medal for his outstanding academic performance. He is also a certified PEMF Expert (HK). He believes that the mind and body are connected and one can only achieve good health if both are healthy. Equipped with strong knowledge in psychology and energy medicine, he works with clients by offering them a listening ear while treating their health concerns.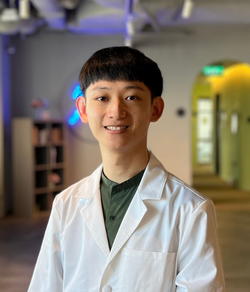 Joseph Ong
Joseph is a Certified PEMF Expert (HK) and a Certified Regumed BICOM Practitioner (UK). He has worked with clients from all walks of life including children as young as 4 years old, working professionals, athletes, and the elderly. Clients would seek his expertise for both acute and chronic conditions such as allergies, aches and pains, bone fractures, chronic fatigue syndrome, metabolic disorders, tumour diseases, insomnia, digestive issues, as well as men's and women's health. He believes that prevention is better than cure. Besides treating health conditions, he also works with clients for general body detoxification, boosting vitality and stamina, as well as to slow down the ageing process.