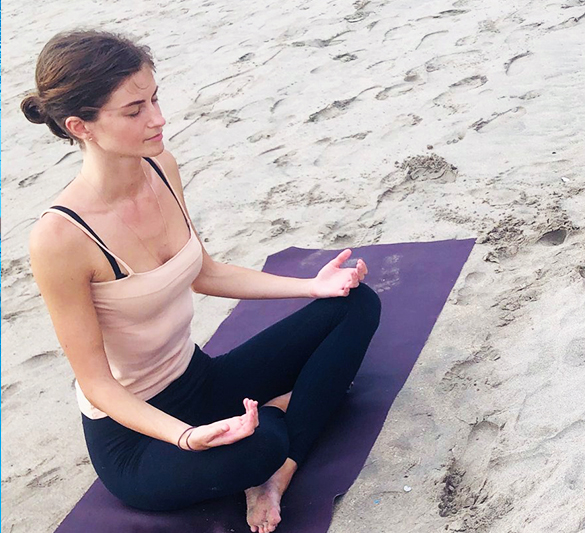 "It's always a wonderful experience to join Moon's yoga sessions.
She structures the multi-level classes, so don't worry if you are an intermediate or beginner practitioner, it will still suit you perfectly.
Moon places a large emphasis on alignment and awareness of the breath, sharing her energy and passion with her students. I leave each yoga session energized and zen, feeling like I can take on anything the day throws at me. Definitely recommend it!"