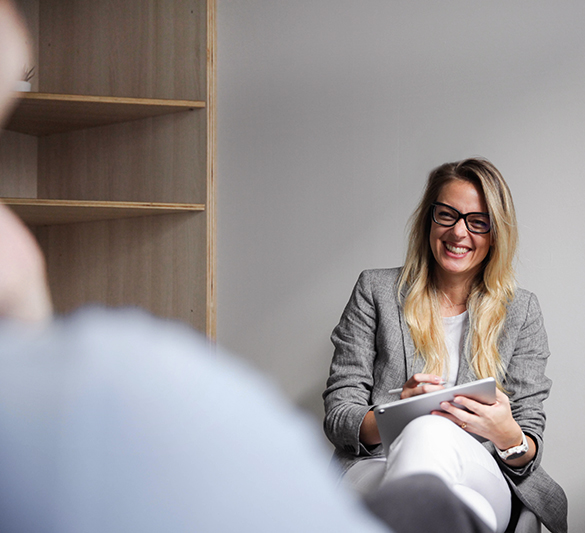 The image above does not portray the real person who provided this testimonial.
"I met Beata at a turning point of my life, and these sessions definitely helped to ease off the friction during my career transition period.
She is energetic and positive. She remains objective and sympathetic at the same time. She guided me to have a holistic view in regards of my career choices. We broke down a big abstract goals into bite size realistic small steps and she celebrated with me when I achieved it along the way.
I learnt how to be ready for changes so as to embrace and enjoy the result the changes had effected both mentally and emotionally."