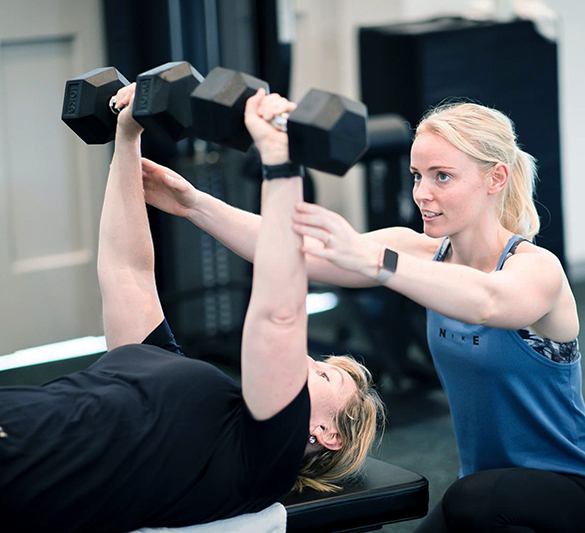 "Lizzie provides excellent personalised service and PT programmes which is why I keep going back to her at Core Collective.
I'm much stronger as a result of training with her and it's been good for my overall wellbeing. Training helps with my stress levels and strength and much of it is attributed to Lizzie.
I enjoy training at Core Collective and I love working with Lizzie. I'd recommend her to anyone who wants to improve their fitness or strength or reach personal goals."