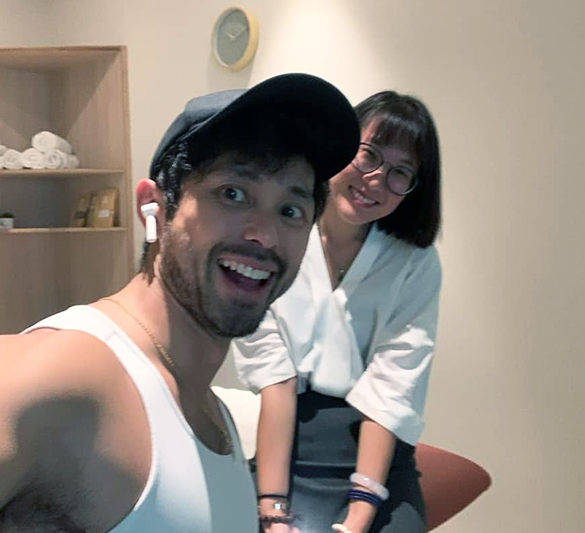 "I inquired about Dr Lim's TCM services because I was experiencing repetitive back pain from work and muscle injuries from sports and training.

I'm a dental surgeon and back pain among this profession is common due to our posture at work. I also do a lot of sports. Dr Lim's acupuncture and cupping session always help me to function normally at work again and recover from any sports injury quicker. My back pain disappears very soon after acupuncture and cupping sessions and I can finally lie down to sleep.

With most of my injuries, Dr Lim can release the pain in a very efficient way. I'd recommend her to people like myself, who have to maintain a certain posture posture at work for long periods of time and experience pain on the neck or the back, or those who are very active at sports and training and need to recover from an injury quickly."