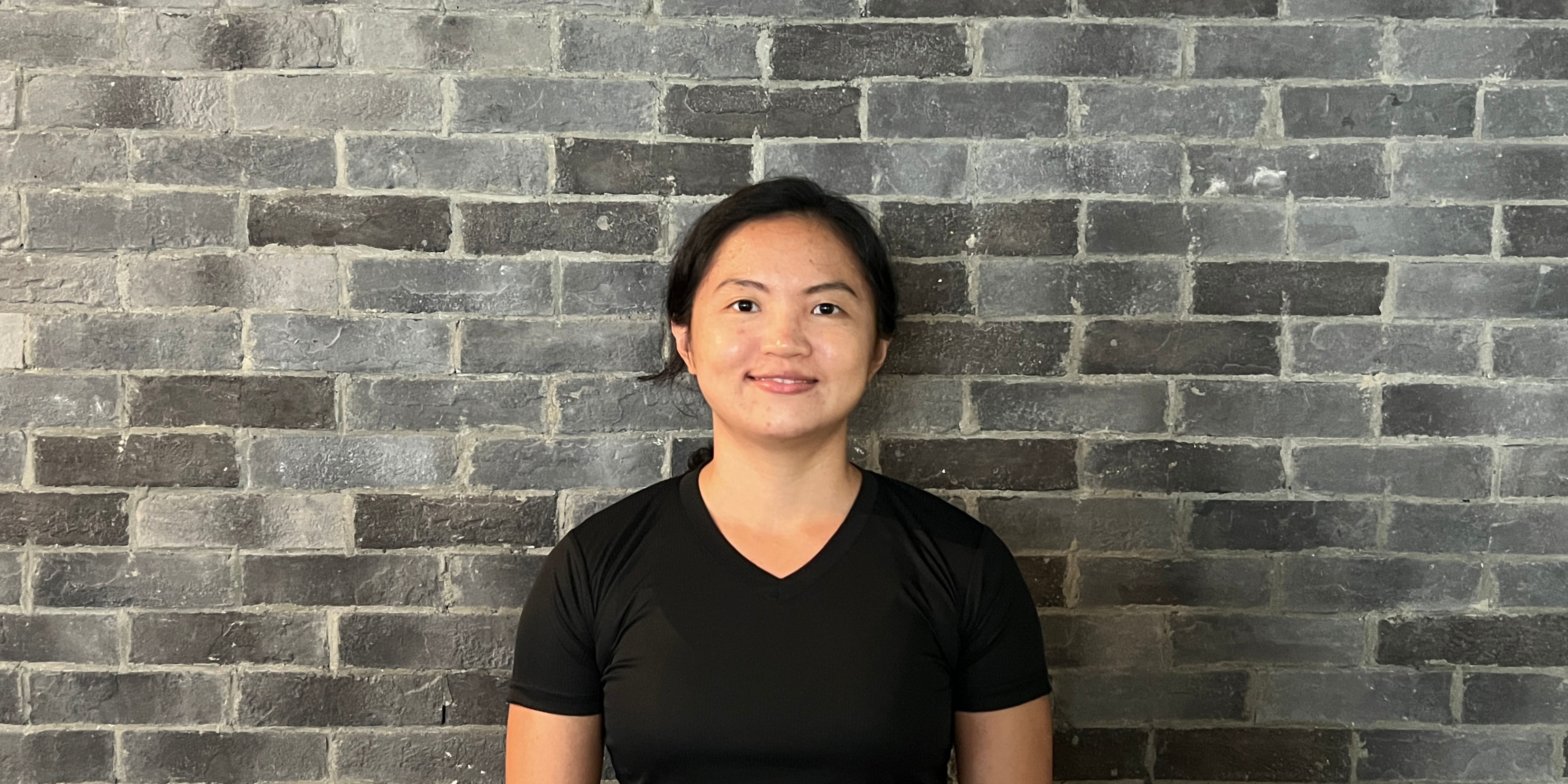 PERSONAL TRAINING
Dayana Tan
About Dayana
ACE Certified Personal Trainer with 4 years of experience, Dayana is a Chemical Engineer (BSc (Hons)) who is passionate about fitness and has been involved in competitive sports (netball, football, dragon boat) since young. She is a strong believer in incorporating fitness into one's life for a healthy and balanced body and mind.

Dayana's training is focused on strength and metabolic conditioning. Based on your lifestyle and goals, she will tailor the sessions to your individual needs and guide you towards a sustainable approach to lead a better, healthier life. Her approach to training sessions are to be challenging yet fun and rewarding.
Dayana also aims to empower women to feel comfortable in the gym, lifting weights and about their body.
Connect with Dayana on Instagram.