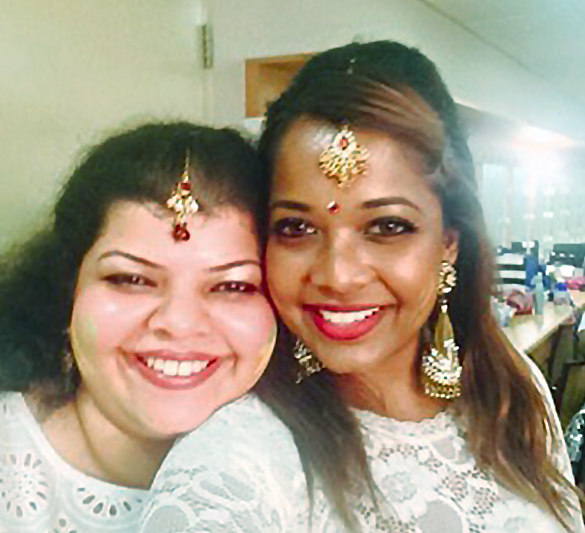 "Initially, I tried Lavania's Bollywood Fitness class because I love Bollywood music and thought it would be a fun way to exercise.
Her class was excellent and I look forward to attending them regularly moving forward. The space that the class takes place in is clean with high hygiene standards and the location is very convenient.
I'd recommend anyone who likes to combine dance and fitness to try this class. Great space, great location and an amazing class. Nothing more to say!"