Spectacular Retailer Showcase
Core Collective i12 Katong
What is Core Collective?
Core Collective is committed to growing centres of excellence where the top fitness and wellness professionals collaborate to deliver the best service and results for our customers, all under one roof. Core Collective offers the widest range of premium services and deliver the best customer experience for our members.
Come and experience what Core Collective has to offer at i12 Katong during the Spectacular Retailer Showcase!
26th June 2022
12.00 - 2.00pm
Activity Schedule
12.00 - 12.10pm - Introduction to Core Collective
12.10 - 12.40pm - Circuit Training with Fit Pound
12.40 - 1.10pm - Bodyweight Workout with Performance Training
1.10 - 2.00pm - Wellness Workshop with Rehab & Beyond
Circuit Training with Fit Pound
Need an extra push? Join Daryl from Fit Pound in this 30-minute circuit training designed to keep you on your toes. The workout involves various bodyweight exercises and is suitable for all levels.


Bodyweight Workout with Performance Training
Pop on your gym clothes, and join the coaches from Performance Training, as they take you through a fun 30-minute bodyweight workout. Everyone is welcome, whether you are new to fitness or regularly get your sweat on!

Wellness Workshop with Rehab & Beyond

Learn to eliminate pain as you re-adjusted to your office. With more people returning to the office, are you feeling more aches & pain? Come learn practical tips from our physiotherapist, Jaden, to remove your pain.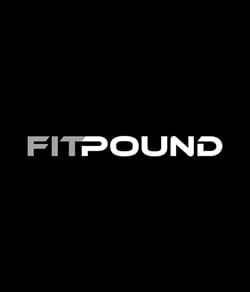 The team behind Fit Pound is ready and willing to coach you to your limits and help you become the person you always wanted to be. The only way is to work hard, and at Fit Pound, you'll be encouraged to do this.
Their motto is "Pound to Fitness" - to help you punch through the wall, punch through your own negativity and self-doubt, and punch through to a better tomorrow. The only limit is you and your beliefs. They provide the tools, the equipment, the coaches. You bring the willpower, and together, you and the Fit Pound team will succeed.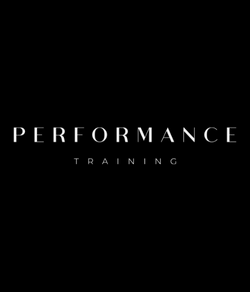 Performance Training is Singapore's premier destination for health and fitness. Whether you are a full-time mum, a busy corporate professional or have never stepped foot in a gym before, Performance Training can design a bespoke program tailored to help you meet your fitness goals.
Performance Training specialises in:
Strength training

Prenatal and postnatal fitness

Weight loss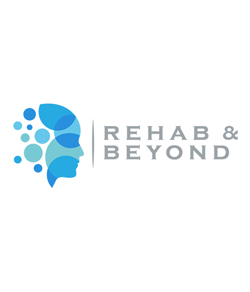 Rehab & Beyond was founded in early 2018 by Jaden Lim with the objective of providing high-quality and affordable rehabilitation and allied health services beyond the four walls of the hospital and into the community. Rehab & Beyond offers a wide range of services, from physiotherapy to various forms of rehabilitative treatment.