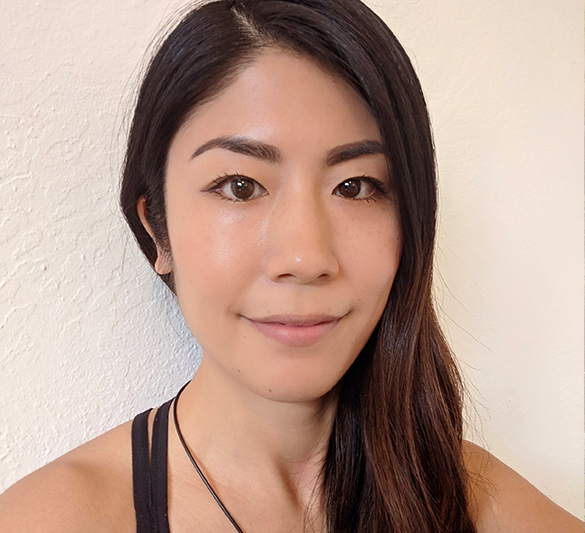 "Life coaching with Coralie was a mind-blowing experience for me. She guided me very patiently throughout the whole process to find the root cause for my emotions. I knew there were some aspects of me that needed to be worked with, but I never knew that they were all connected. I feel like all the puzzle pieces are finally put together and I am very grateful to her great guidance. In my session, I listened to my subsconscious mind, found the root cause of the negative emotion I had for a long time, and removed it from the root. It was the first time I ever felt free.
The night I received Reiki from Coralie, I fell into a really deep sleep. I haven't experienced that in a long time. As I was falling asleep I remember feeling so loved and surrounded by warm energy. I had a dream that I don't recall in much detail, but I remember I was very happy and content. I'm usually utterly weak to my inner critic and let it ruin my days or weeks. But since my Reiki session, I feel like I'm slowly gaining my control over my inner critics and finally seeing the brighter side of my life. Coralie is a wonderful life coach and now she's proved to me that her Reiki is also a very powerful tool to enrich your life experiences.
Thank you Coralie for this wonderful experience of healing."