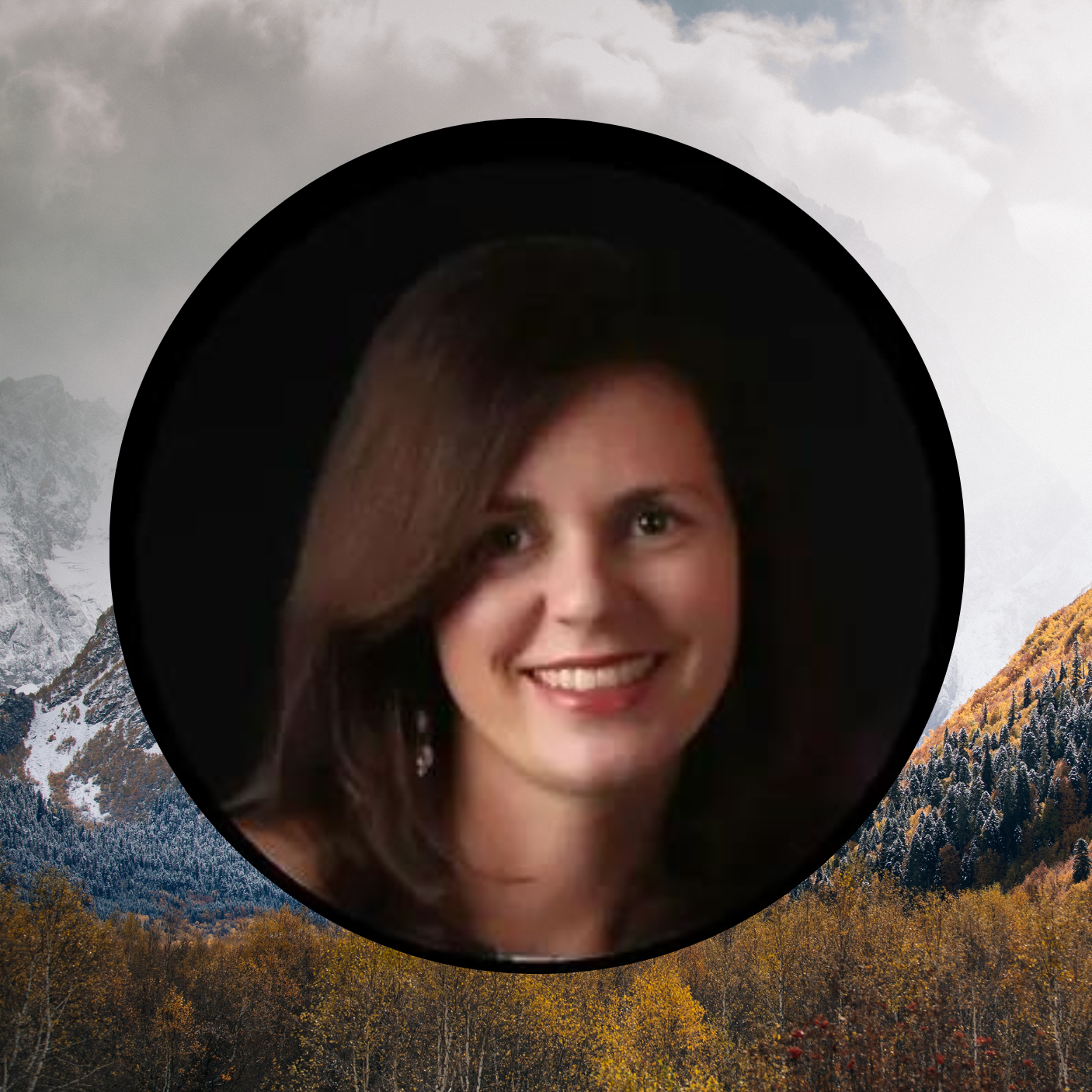 "My sessions with Alice were absolutely amazing and so beneficial to my overall well-being. I was extremely anxious following a cancer diagnosis, and Alice was so helpful in preparing me for surgery and the subsequent recovery period. After the first session of meditation and reading, I felt so much more at peace with my situation and more calm.
Subsequently, Alice performed distant reiki and the outcome was a complete transformation. Following the session, I felt rested, lighter, more positive and more energetic. I was surprised by the impact the reiki had on my mindset and overall well-being. I am absolutely delighted with the results and so grateful to Alice for sharing her gift.
I highly recommend Alice to anyone needing to relax, unwind or improve their physical and mental well-being."