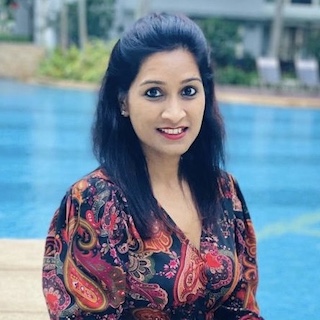 "I've known Anu for a couple of years and I can completely vouch for her expertise, patience, perseverance, experience and knack for yoga as well as cardio fitness. I'm also grateful that Anu has also introduced the love for yoga to my girls too.
I look forward to my Sundays thanks to her Bolly Dazz classes because it not only energises me, but also gets me in the groove to take on Mondays!
Bolly Dazz Fitness is a perfect combination of dance and cardio exercises that leave no room for a single boring minute. I love the personalised attention which Anu provides, as well as her steps and song selections."