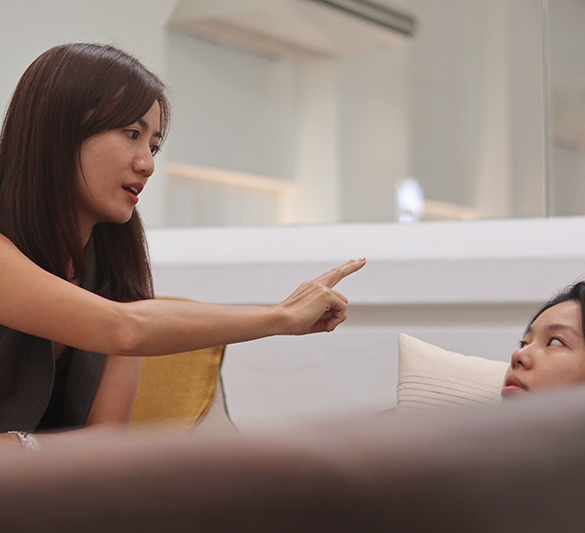 The image above does not portray the real person who provided this testimonial.
"I had habits of nail-biting and cuticle pulling since I was a child. It became a problem when I found myself covering every finger of my hand with plasters just so that I would stop biting and pulling the cuticle.

The biting and pulling was an unconscious habit and before I would notice I was doing it, my fingers were covered with blood and open wounds.
I decided to see Andria at Core Collective Dempsey after reading about how Hypnotherapy could possibly help me to get rid of my bad habits.
After a couple of sessions over a month's time, I saw great improvement. I have stopped nail-biting, my nails are starting to grow, and for the first time in my life, I needed a nail clipper!
As for the cuticle peeling, I still have thoughts of doing it, and occasionally I'll peel the cuticle but it happens very consciously. I'm aware of it and can decide whether to continue or stop. Most of the time, I stop before my finger starts to bleed.
I'm very happy with the result."