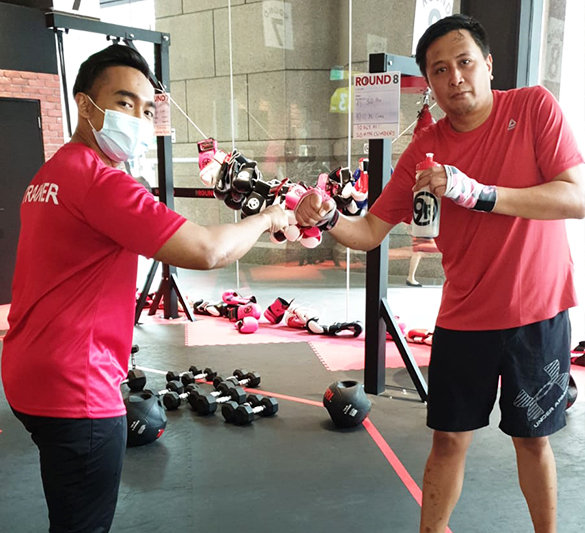 "My office is just across the road from 9Round Tanjong Pagar so I decided to try it out to increase my fitness.
Training at 9Round has been awesome. All the trainers are really engaging and down to earth and I have no complaints on the space. The trainers are well organised on the arrangements of members, and are sincere in their approach. They will ask what injuries you have so that they can cater the workout to you accordingly.
I've also become friends with the trainers at 9Round and I know this will push me to achieve my health goals."